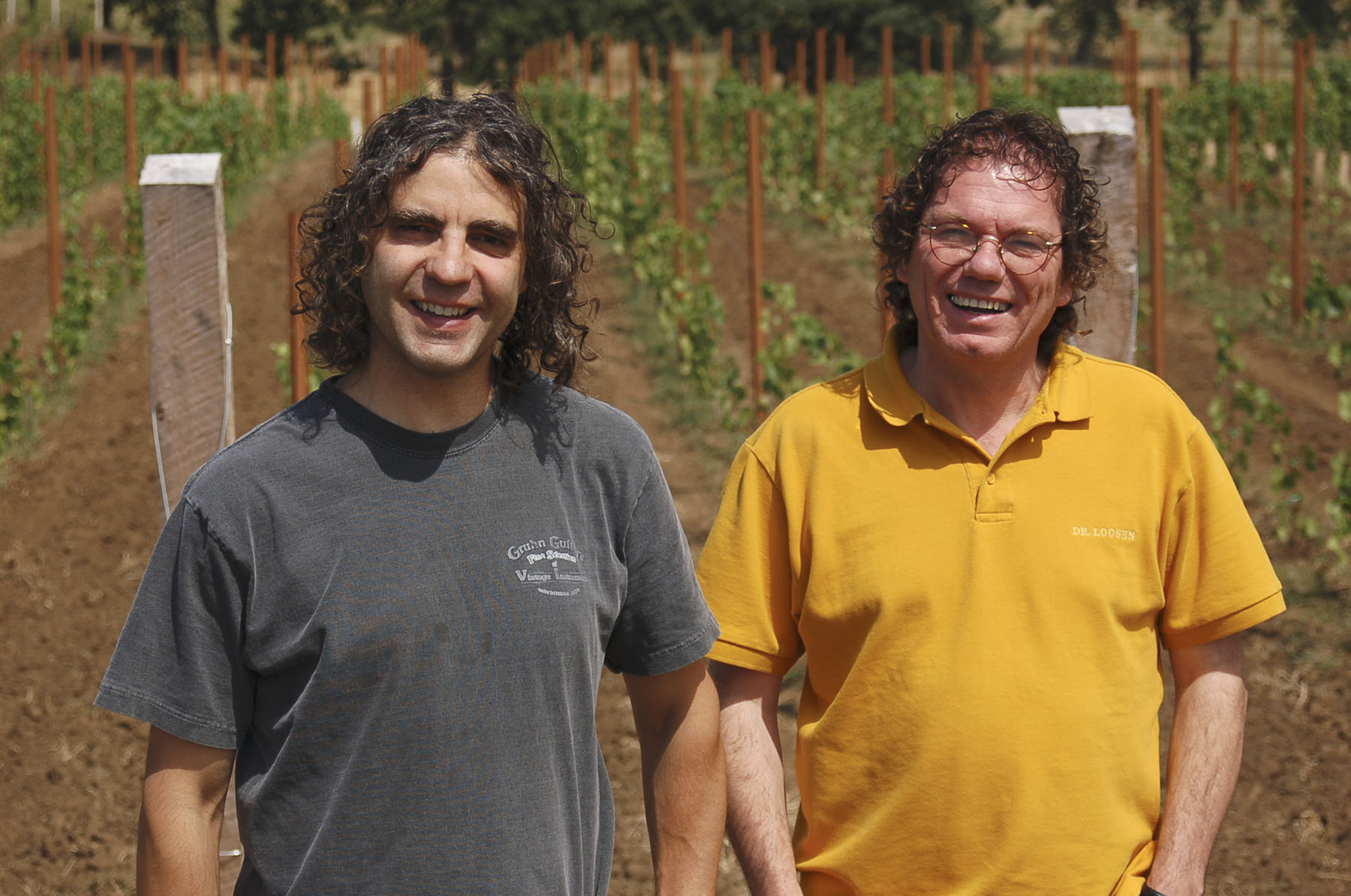 So many American wineries adhere to an unwritten doctrine: Thou shalt have a luxurious tasting room. Thou shalt price thy wine out of the grasp of mere mortals. Thou shalt release thy vintage within 18 months of harvest. Thou shalt declare thyself to be a god among winemakers.
Jay Christopher Somers doesn't subscribe to that religion.
His Dundee Hills winery has no tasting room. He makes dirt-cheap wines for his local fans and sends a knock-you-out gorgeous $28 Pinot Noir to out-of-staters. He hasn't bottled any of his 2012 Pinots yet, and he still hasn't released one of his 2005s. His business card? It says "lead guitarist."
Somers does strum a mean riff—he plays rhythm guitar, too, in a two-man band called Portland Cement. But he also orchestrates some of the most beautiful Pinots in Oregon's Willamette Valley. His patient approach—a long élevage in a cool cellar, no filtration, careful racking—results in wines of purity, refinement, and approachability, with vibrant acidity and a silky mouthfeel.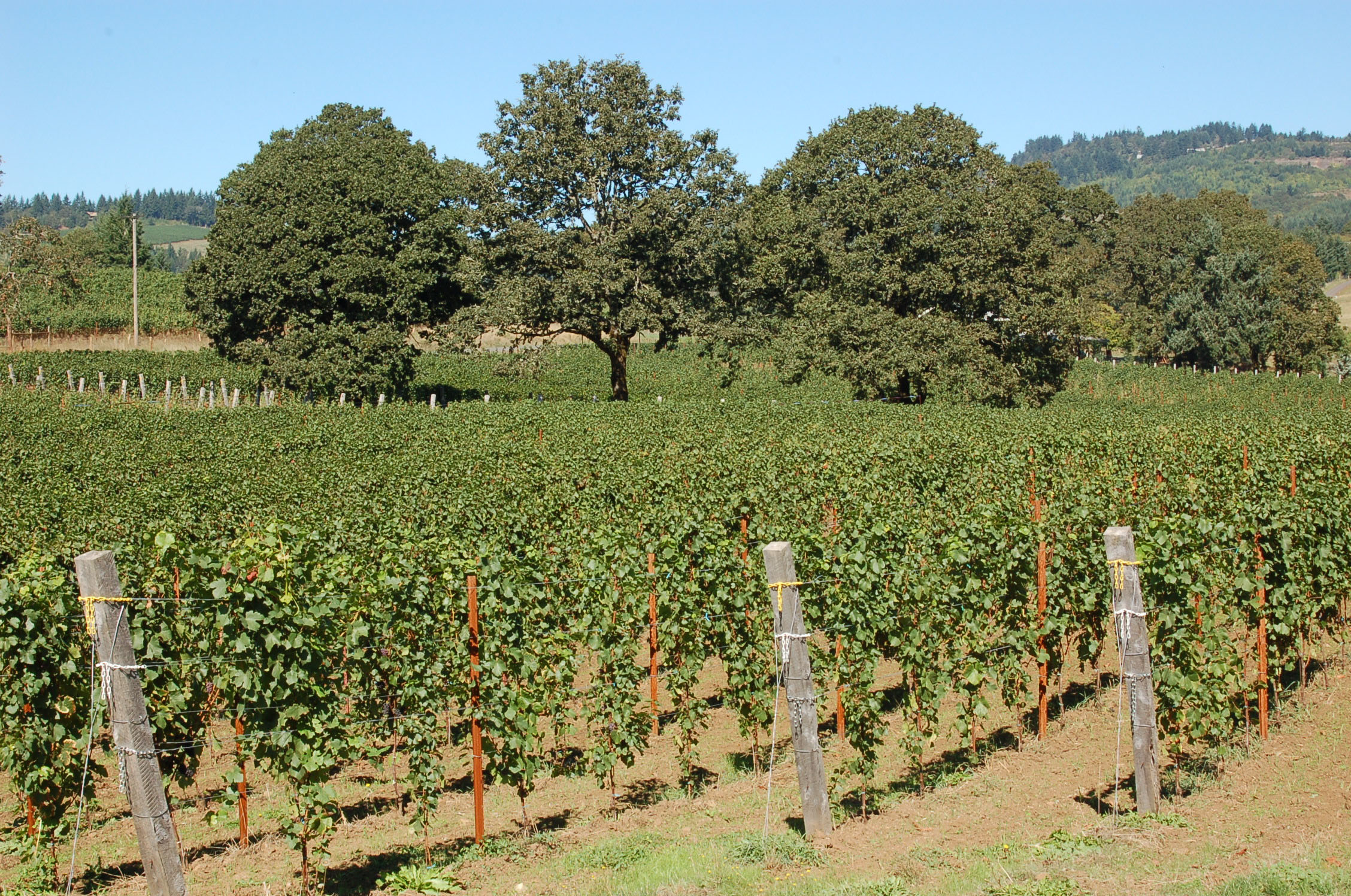 J. Christopher wines have always been more European than New World; the label's biggest market outside of Portland is London. So it's not surprising that Somers's biggest fan is German wine powerhouse Ernst Loosen, of Weingut Dr. Loosen, Villa Wolf, Chateau Ste. Michelle's revered "Eroica" Riesling, and the Loosen Bros. USA importing portfolio.
Loosen, a Burgundy freak, tasted Somers's Pinot back in 2002 and was so enamored that he struck up a business partnership with the guitarist. The two made their first Pinot, Appassionata, together in 2005.
That 2005 hasn't yet been released, even though the 2007 Appassionata is for sale (it's a steal at $75), because that vintage is drinking well right now. "Ernie was attracted to what I was doing because I believe in long barrel aging," Somers says. "An American partner would have thought I was crazy. But Ernie is a European winemaker. He agrees that the wine will be ready when it is ready.
The only downside to the international partnership has been the end of J. Christopher's riesling production, since there's already plenty of riesling in the Loosen Bros. German portfolio. Instead, the American has shifted his focus to Sauvignon Blanc. The ultra-sensual "Über-Sauvignon," aged in 500-liter neutral acacia barrels, is lush enough to make any oenophile wonder if the Willamette Valley might not be the New World counterpart to the Loire.
Since Loosen came on as a business partner, Somers has been able to quit his day job with another producer, plant a vineyard, and build the J. Christopher winery. The building design is all cellar—like a five-pointed star, it consists of five adjoining caves—with no tasting room. Prospective visitors must be tenacious enough to make an appointment, then fend off three rambunctious dogs while searching for Somers in the depths of his labyrinth. The man is too busy making wine and thinking about music to seek out praise.
As for the estate vineyard, also named Appassionata, Somers harvested his first fruit from it in 2012. It's on volcanic soil, which, he is convinced, fosters the most elegant wines. And he farms it in a beyond-organic way. But, "We are not technically 'Biodynamic' because I don't believe in certification," he's quick to say. "I've never liked groups."
Spoken like a true agnostic.