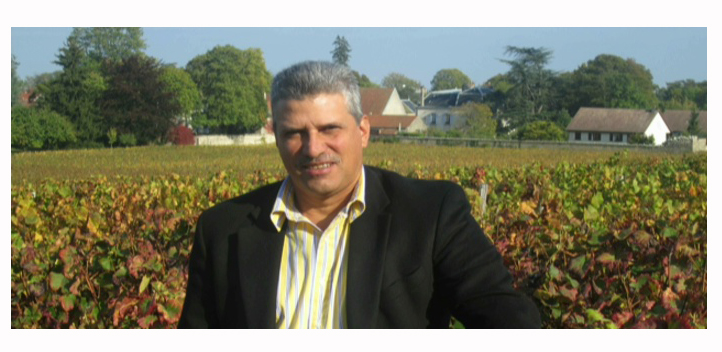 Juan Prieto may have started his wine import and distribution company in 1999, but for the last ten years his day job has been as sports psychologist for the New York Mets.
A talented baseball player in high school, Prieto was offered a contract by the Boston Red Sox but turned it down to attend Cornell University. He went on to earn a Master's in Social Work from Columbia, and has spent nearly thirty years working in behavioral health. And until three years ago, Prieto also played baseball in an over-30s league.
But wine is hardly a side gig. His business, Juan Prieto Wines, now direct-imports and distributes over a hundred wines from 15 producers in France, Spain, Portugal, and the United States, and distributes just as many from other importers, too. Prieto's focus is on small, family-owned wineries.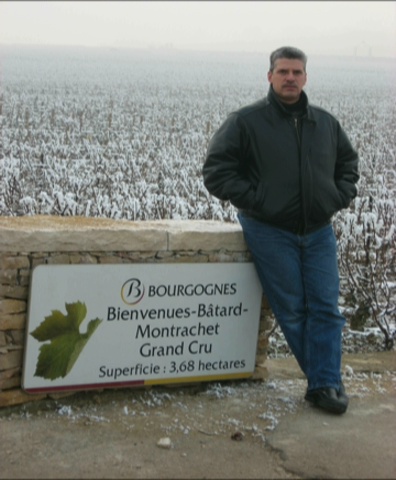 What he looks for in his wines:
"There are a lot of differences in the wines that I represent, but there is one common theme—acidity and minerality. When I look for a producer, I'm looking for a synergy in the taste of the wine: I'm looking for good acidity, I'm looking for good balance between oak and fruit, and I'm looking for this kind of coating in my mouth that is round and complete. Great wine should go well with food, and we want that to be evident in the wines I bring in."
On selecting a producer:
"It is about the history of the producer—that is very important to me—and also where the wines come from. There are some vineyards that are surrounded by Premier Crus and yet they are classed as village wines. I'm looking for wines that can produce that sort of value, so that you're tasting a village wine that has the consistency and quality of a Premier Cru.
"I'm also looking for a consistency. If there's a whole range of wines, with one 100-point wine but the other wines are average, I am not going to represent that producer. I want a producer that has consistency from the $15 wine to the $100 wine, so that just by seeing the name of the producer you know you are getting a great wine."
"My passion—
—is Burgundy. It is a place I've been going for twenty years. It is a region that has a tremendous amount of history, we're talking hundreds of years. The same vineyards have been producing great wine over and over, year after year, and it's produced with such an incredible passion."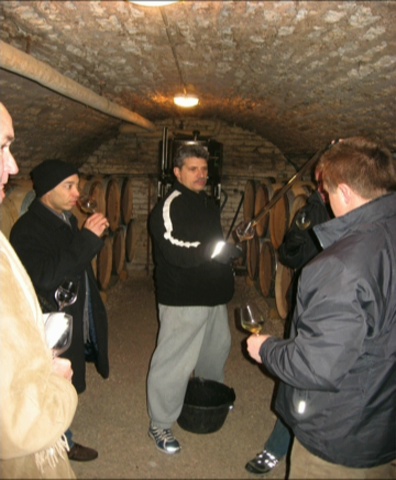 The importance of the personal relationship:
"We're very passionate, too. When we do business it is about the person first. Once you get to know the person, then you decide to involve the business aspect. All the companies that I represent around the world, they are my friends now because we have developed this mutual understanding around quality—and having great wines."