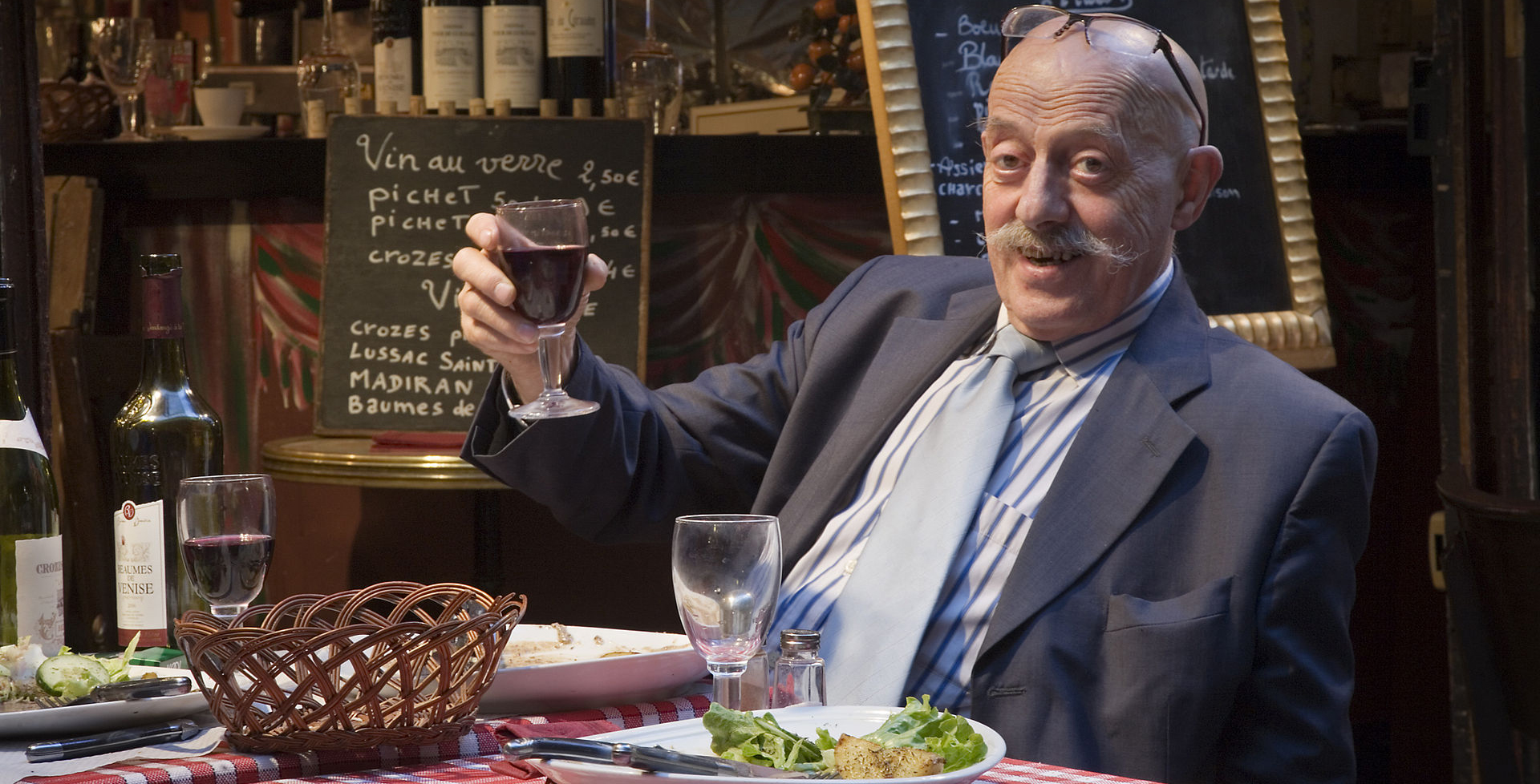 George Carlin once asked, "What wine goes with Captain Crunch?" It is a funny question, sure, but perhaps most telling about the bit is the truth it exposes—that all-too-familiar feeling of uncertainty when tasked with choosing a wine. And this uncertainty is only compounded by the widely perceived ideology that there is a "right" wine for certain occasions and we just don't know what it is. Walking into a wine store with its imposing wall of wine or staring at a 10-page wine list is intimidating.
What do I like? How to pick? What is good value?
Many people are familiar with grape varietals such as Chardonnay or Cabernet Sauvignon, or even regions like Napa or Bordeaux, but most don't have strong, established preferences of any one winery. Unlike spirits which are dominated by well known names such as Johnnie Walker or Grey Goose, the world of wine is not centered around singular brands. There are hundreds of thousands of labels. And to make things even more complicated, most local wine stores or restaurants don't carry the same wines. So consistently navigating which wines are to your taste and are also of good value can be a tricky.
In fact, this consumer uncertainty led to the cultural phenomenon of the 100 point system, and ushered the long-standing dominance of grading scale founder and prominent wine critic Robert Parker Jr. For years, a good score from Parker might lend to a windfall of fortune while a poor score meant potential ruin. The influence was so pervasive that wineries hired wine consultants based on their ability to make wines that appealed to the Parker palate—famed California winemaker and wine consultant Paul Hobbs often describes him as the most important critic of all time (in all fields).
In a recent conversation with Dustin Wilson, formerly the wine director at three Michelin Star New York restaurant Eleven Madison Park and star of the wine documentary Somm, he talked about the impact of 100 point scale. Wilson's believes that the wine market has evolved from its once almost total reliance on Parker scores and that enthusiasts are now understanding that scores from Parker and magazines like the Wine Spectator are subjective and not the definitive rating they were generally accepted as. While they do indeed share educated opinions, wine is tied to personal taste, and not everyone's personal tastes fall in line with Parker or Wine Spectator.
Read the full article on Everup.