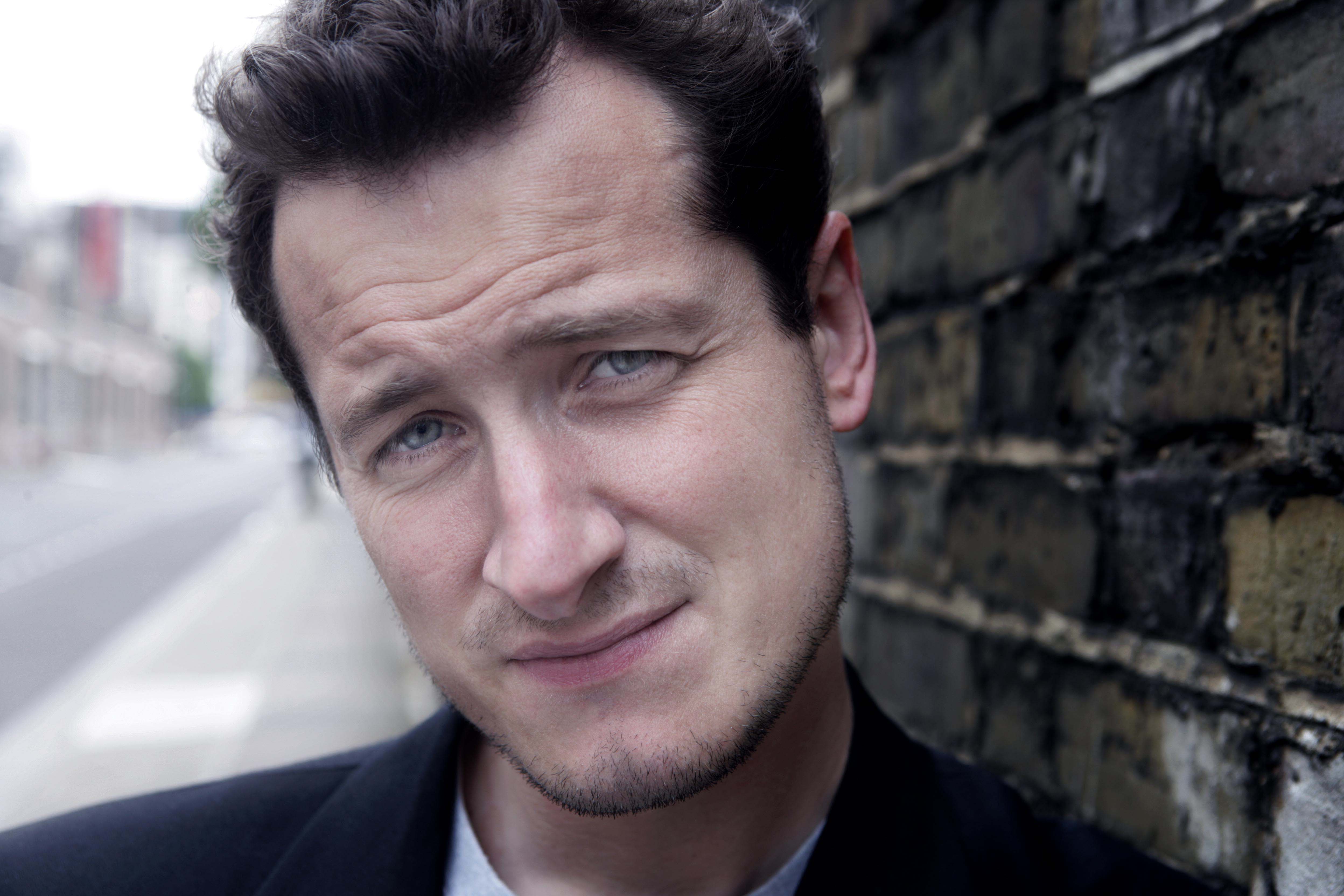 Biodynamic winemakers are often ridiculed for admitting they grow their gapes and ferment their wines according to certain cycles of the moon.
However Eric Saurel of Domaine Montirius in France's southern Rhône valley says "it costs nothing to work to lunar cycles, and can help you predict potential disease problems. This helps save money on wasted sprays and can give healthier grapes."
For instance the moon does not spin around our earth in a perfect circle, but in an uneven loop. "The closest point the moon reaches to earth is called perigee," says Eric Saurel. "It occurs every 27.5 days and is a time of higher than normal tides, and potential rot problems for the grapes. So just before perigee I spray my vines with anti-rot treatments I make from wild herbs like horsetail. With biodynamics you must anticipate problems, not wait for them to happen." Saurel's red Vacqueyras wines made from Grenache, Syrah and Mourvèdre show really generous blackcurrant and cedar flavours with soft touches of licorice and raspberry spice.
Oliver Humbrecht of Domaine Zind-Humbrecht in Alsace says Biodynamic methods help all plants connect to lunar and other celestial cycles, both "good" plants like vines and "bad" ones likes weeds. He encourages weeds to grow by ploughing the soil during a three-day period in early spring when the moon is positioned in front of Lion (Leo) constellation. "This moon period encourages really strong weed growth," he says.
This sounds crazy but is a deliberate ploy, because one month later when the moon is in front of a different constellation, this time Goat or Capricorn, Humbrecht ploughs again. "This second ploughing knocks the weeds out for the rest of the season, because Goat is the weeds' least favourite constellation." Humbrecht's efficient soil management is perhaps one reason why his grapes tend to ferment really slowly, retaining all their flavours. Humbrecht's white wines combine flinty mineral freshness with beautifully layered flavours ranging from crisp Bartlett pear to candied limes and quince via juicy yellow peach and unctuous acacia honey.