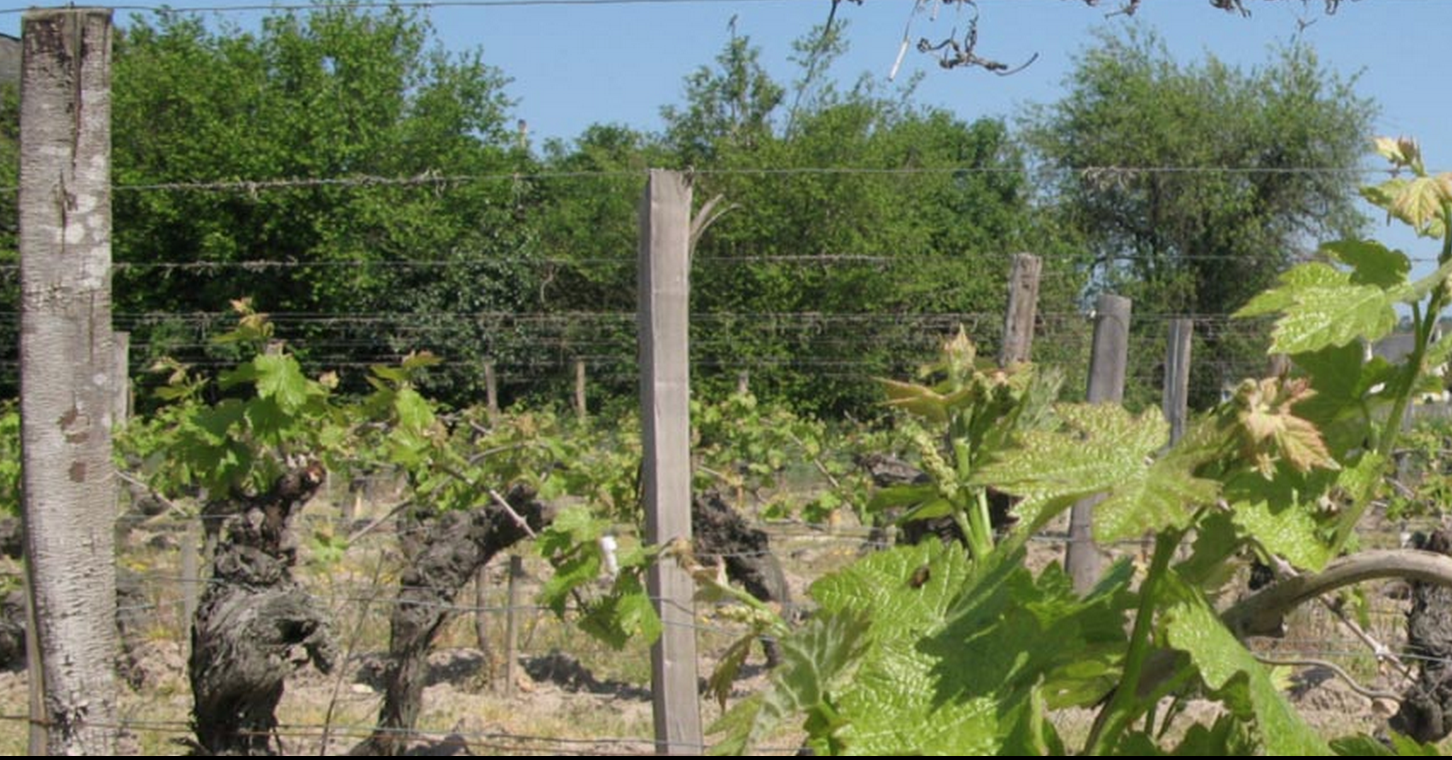 The most consistently fun and enjoyable "natural" wines are the semi-sparkling ones. Vivaciously fruit-driven and only lightly fizzy they are easier to drink with food than Champagne.
They are made in a simpler, more environmentally friendly way than Champagne, too.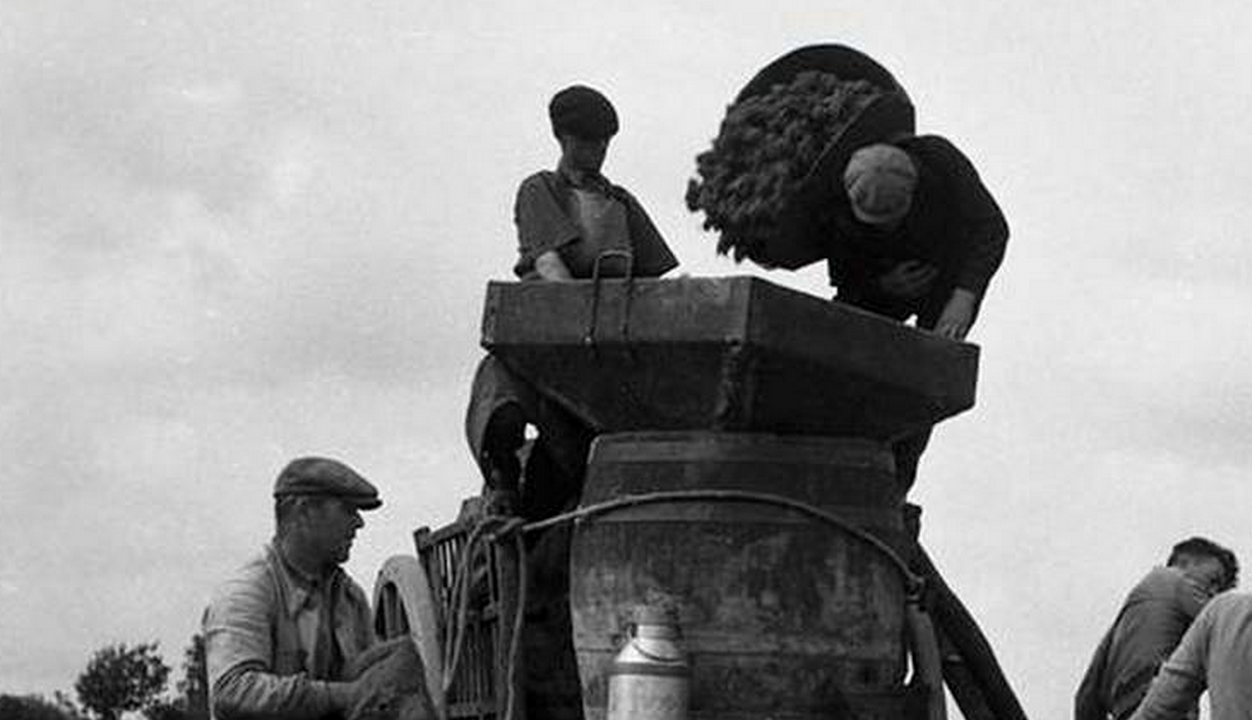 The grapes are picked, their juice is squeezed out and starts fermenting.
But even as the grape juice is still fermenting into wine it is bottled. So when you open the bottle you get a slightly fizzy wine which oftens looks slightly cloudy from the fermentation yeast.
In contrast Champagne, and wines made like Champagne are much more fizzy. The cloudy yeast is removed from every single bottle, often using products derived from fish. It's worth checking whether your Champagne is vegetarian/vegan suitable.
The alternative "natural semi-sparkling" wines are not made with such processes and offer better value. They are called pétillant naturel in French, or "pet nat" for short.
Their softer bubbles suit cold cuts, hard cheeses and even rich pasta dishes. And they come in both red, pink/rosé and white wine forms.
Camillo Donati's red Lambrusco frizzante–meaning lightly sparkling–looks as inky as blueberry juice but tastes more of red fruits: raspberry, red cherry and cranberry. Donati's Lambrusco is dry, unfiltered and has around 13% alcohol. Like a craft beer it throws a light sediment. It's so versatile Donati drinks it with everything from tortellini in vegetable broth to full-blown lasagne.
Marc Ollivier's organic "Pépie Bulles" Vin Mousseux has only 9-10% alcohol. It comes from France's cool Muscadet region on the Atlantic coast. The wine is a slightly fizzy off-dry version of Muscadet with some Chardonnay added for mouthfeel. Its fine bubbles and mouthwatering lime and lemon citrus flavours mix subtly with savoury yeasty bready notes. Locals drink it with mussels and French fries, but it's also perfect with sticky finger food as the party's getting started.
Domaine Breton's biodynamic Vouvray Moustillant "La Dilettante" is a lightly sparkling Loire fizz with broader texture. It's made from the discreetly aristocratic Chenin Blanc grape. Pierre and Catherine Breton ferment the juice in old barrels before running it, still fermenting, into the bottle you drink it from. The barrels are not used to make the wine taste woody. Far from it. They are used to give the wine a savoury, open-textured, almost apple-cider mouthfeel (NB: the Bretons' more fully sparkling version of this wine is called Vouvray Pétillant "La Dilettante" Méthode Traditionnelle, whilst the still wine version is called Vouvray La Dilettante Sec). [all listed by Kermit Lynch]
Ca' de Noci's "Querciole" really pushes the winemaking boundaries. Brothers Giovanni and Alberto Masini originally grew walnuts (or noci in Italian, hence the name), but in the early 1990s also started planting vines in their native Lambrusco region. As true farmers they feel their natural intuition, not rulebooks, work best. Their Querciole frizzante is a lightly sparkling white wine with a deep yellow colour. Querciole is made from a local grape called Spergola which resembles Sauvignon Blanc but has subtler gooseberry flavours. The Spergola juice ferments on the grape skins for several days to give the wine its deep colour and palate-cleansing, savoury-cidery texture. Open it after lunch, then wait and drink it at dinner time so all its flavours have time to unfurl. It'll still be fizzy.