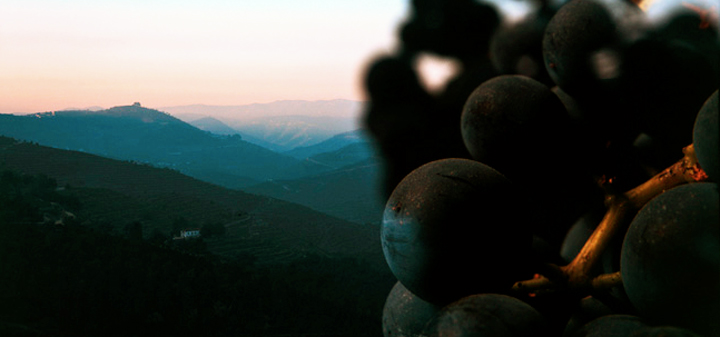 Who would have predicted that the mere act of joining the European Union would spark a revolution in Portugal's wine industry? After all, grapes for winemaking have been planted on the Iberian Peninsula for over 4,000 years. The Port wines of the Douro are the very definition of unique, classic and in-demand. So what could be new in Portugal wine?
Dry wines, many of them single-varietal and all well priced for export. From robust and rustic reds to light, crisp whites, the Portugal portfolio is vast and versatile.
After Portugal joined the EU in 1986, lavish subsidies and investments were directed toward the renovation of existing wineries and the construction of new ones. A younger generation of winemakers, including a great many women, took the reins and focused their efforts on single-varietal wines. For red wines, five grape varieties have risen to the top for contemporary winemakers: Touriga Nacional, Touriga Franca, Tinta Roriz, Tinta Barroca and Tinto Cão. Though blended wines still dominate the landscape, there is a growth in single-varietal wines and a growing demand for them outside Portugal.
Today there are 31 DOC and DOP appellations and 14 approved wine regions in Portugal. Dramatic variations in climate and elevation make broad generalizations of their profiles difficult, but the red wines are often earthy and floral with very assertive fruit flavors. Spice and roundness can be provided by the use of French or American oak, but producers tend to take a light hand with oak, as it can overwhelm the flavor profile they are striving for. Red wine devotees looking for elegance should consider wines from the Dao; to Alentejo for richer and more full-bodied wines marked by complex spices and leathery notes; and for the most robust, agreeable and complex wines, the Douro.
Portuguese whites and rosés are often marked by acidity and a touch of minerality, displaying citrus and floral notes. They range from the light and effervescent wines of Vinho Verde to the rounder, oak-treated whites of Alentejo to the more intense, mineral-inflected whites of the Douro. The rising stars among American drinkers are the wines of the Vinho Verde region. Available in red, white and rosé, they are low-alcohol, medium-dry (slightly sweet) with bracing acidity and a touch of effervescence.
The wines of Portugal are not only well-priced (many quality examples can be found for $15 or less), delicious and age-worthy, but in their variety and versatility, they offer the excitement of discovery as well.