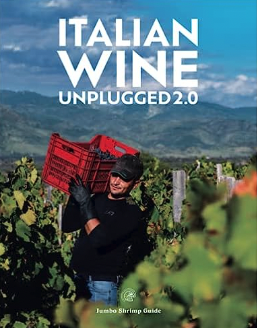 As wine lives, breathes, and evolves, so must wine study books change over time. The best reference books about wine reflect this natural evolution with updated editions that add to an original wealth of material.
Italian Wine Unplugged 2.0 is a second-edition book that builds upon the success of Italian Wine Unplugged Grape by Grape, a study guide for students and lovers of Italian wine that debuted in 2017. Compiled by a team of wine experts and educators, the first edition quickly became a benchmark and has been used as the core textbook for the Vinitaly International Academy (VIA), a leader in Italian wine education.
As its subtitle, Grape by Grape, suggests, the first edition focuses on Italian grapes, specifically 430+ indigenous varieties. Within its pages, you will find all the well-known varieties like Sangiovese and Nebbiolo as well as the obscure, hard-to-pronounce grapes such as Susumaniello...