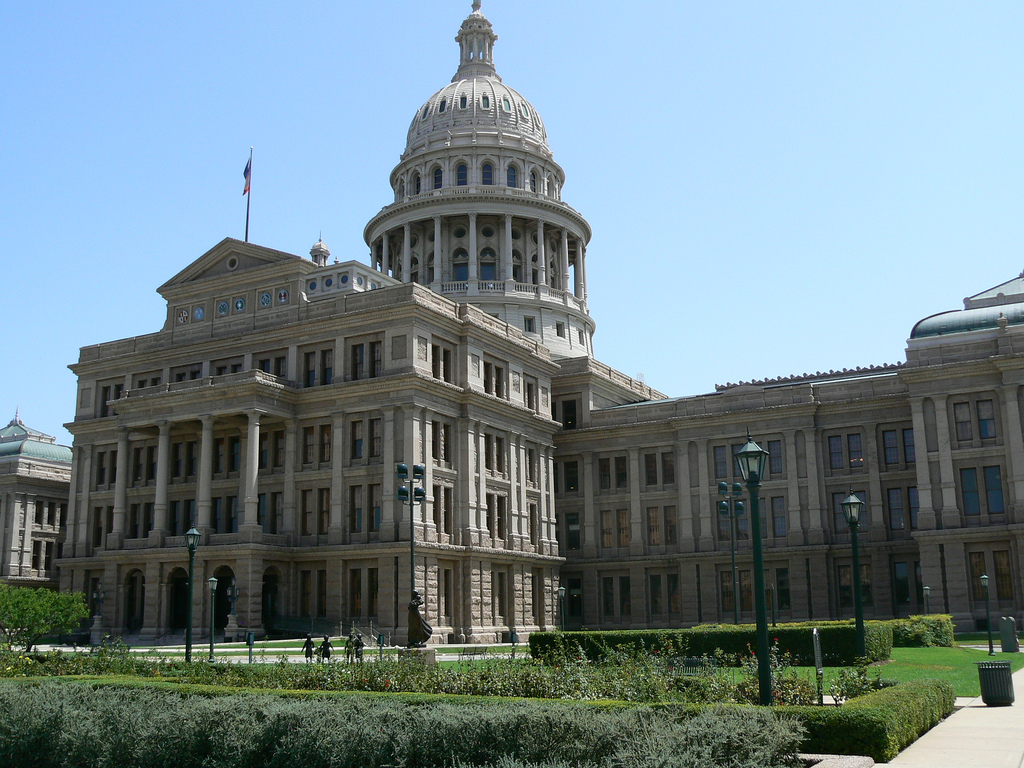 The Provencal-inspired Austin, TX, restaurant LaV is getting close to opening. Managing Partner and Sommelier Vilma Mazaite describes it as a place where you can enjoy wine selections from a $30 bottle to a 1945 Latour, and about 1,200 choices in between. I had the chance to send her a few questions about Texas, a wine that hits the sweet spot for quality and value, and and a part of the wine world that deserves more praise.

What's one Texas wine you are really enjoying right now and why?

"Texas has great potential to become an important wine region, and at the moment, several up-and-coming producers are producing flavorful white wines from Old World varietals such as Vermentino and Roussanne. That said, what's impressed me most is the craft beer scene in Central Texas, where producers like Independence, (512), Live Oak, and Real Ale are consistently turning out unique and exciting brews that will be featured at laV."

What bottle on your list is an exceptional value and why?

Our wine list's primary focus is on the great Chardonnays and Pinot Noirs from Burgundy, and we've purchased several bottles of great provenance from private cellars that we're able to offer at fair prices. One such bottle is the 2005 Chambolle-Musigny from Barthod. Headed by second-generation female winemaker Ghislaine, the Barthod estate has long been considered one of the benchmark estates of the Cote de Nuits, and 2005 is arguably one of the best vintages in the region in the last two decades. This wine is suffused with a silky charm, privileging elegance over power, and at less than $200 on the list, it represents one of the better values in serious Burgundy.

Tell me about region or grape you think is under-appreciated that you'd like to champion.

Austrian wine has long been a darling of sommeliers and wine professionals, but it's only beginning to receive the recognition it deserves among the general public. From the crisp, vegetal whites made from Gruner Veltliner to the smooth, fruity reds made from the Zweigelt grape, these wines are affordable crowd-pleasers that complement a wide variety of cuisines.
Jameson Fink has a decade of wine industry and blogging experience. Saveur Magazine nominated his site, jamesonfink.com, for a 2013 Best Food Blog Award in the Wine/Beer Category. He is a tireless advocate for year-round rosé consumption and enjoys a glass of Champagne alongside a bowl of popcorn.