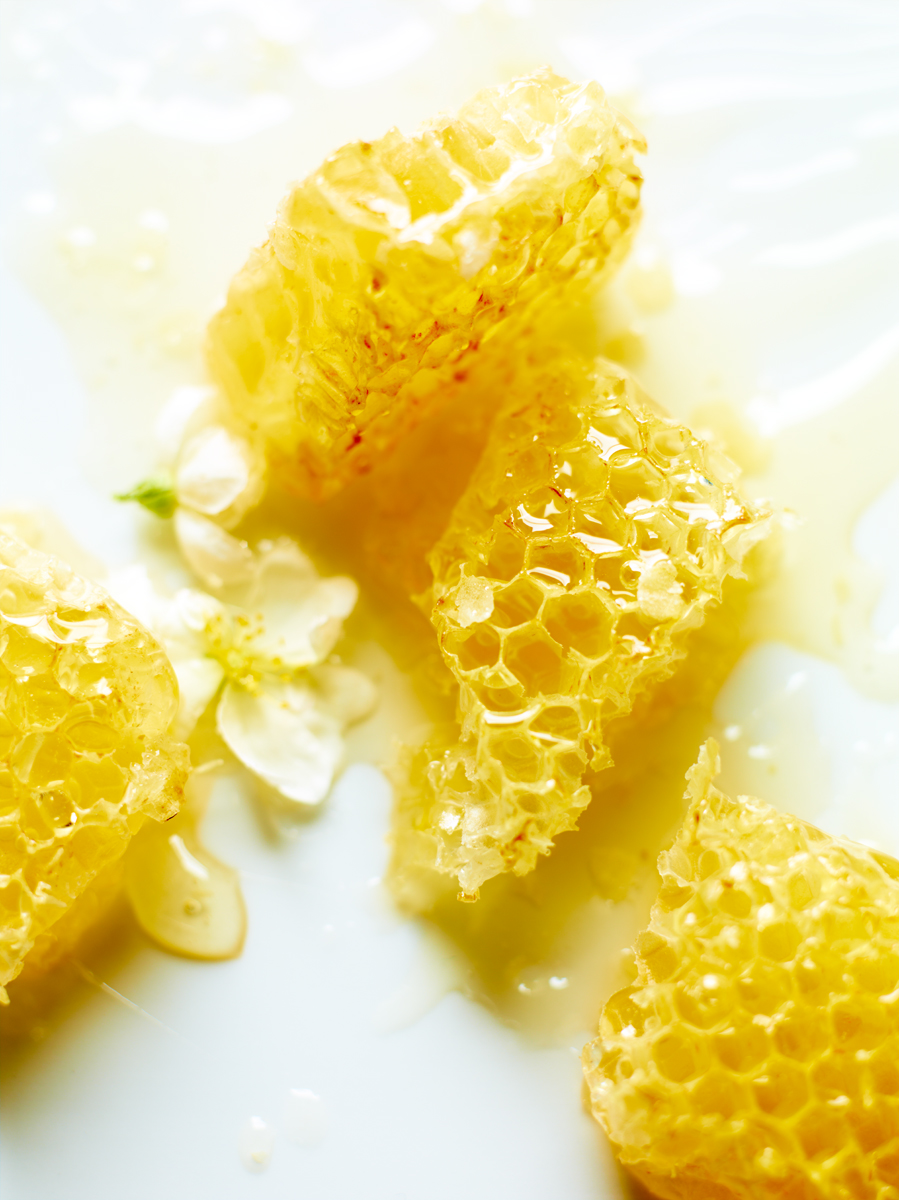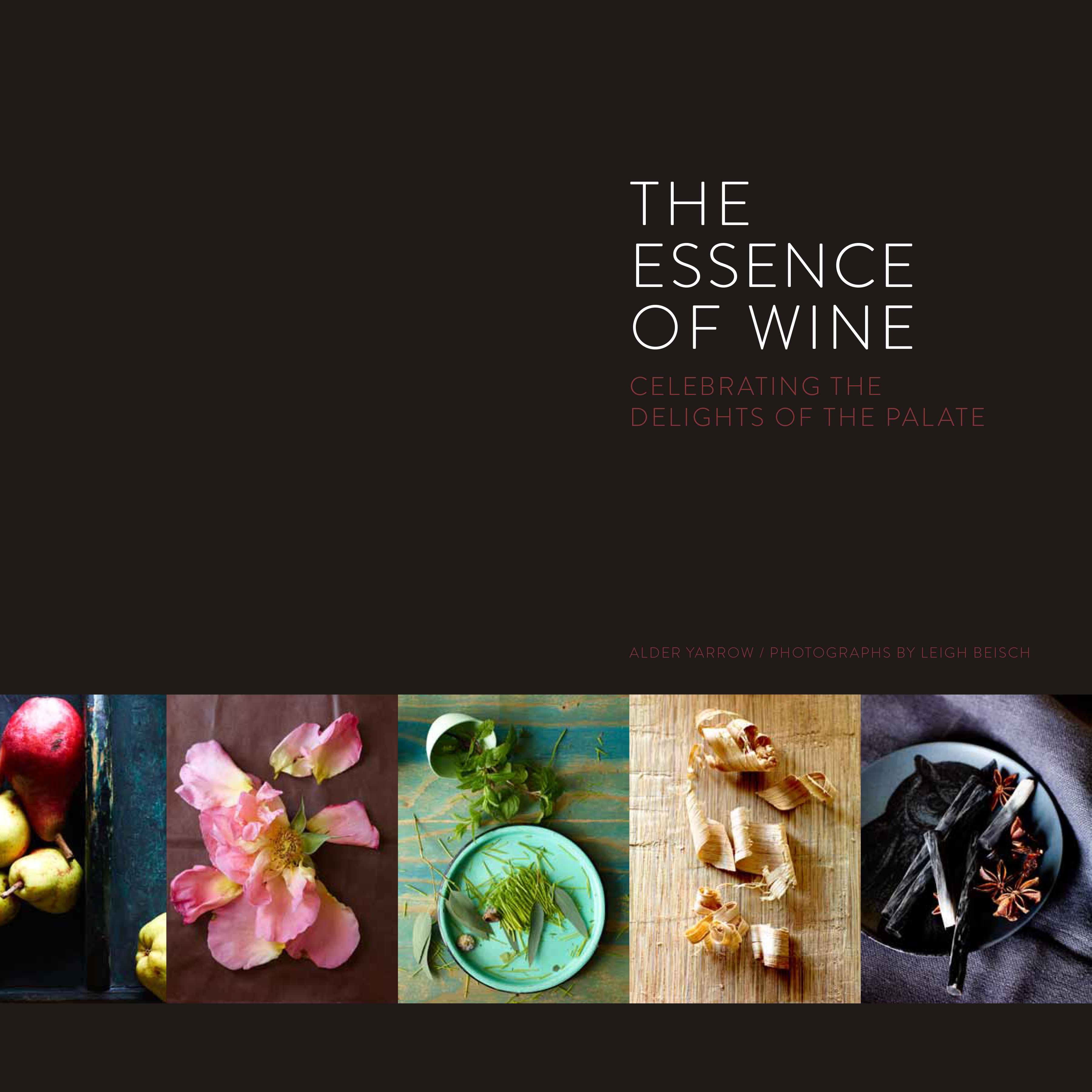 There is a well-worn cliche about pictures, words, and worth. But not about Wordsworth, the poet. However, poetry does come to mind when contemplating The Essence of Wine, a new book by Alder Yarrow of the wine blog, Vinography. I got to peruse a review copy via the magic of the internet, but it is a volume that I would like to get tactile with.
How often, when you hear or read about a wine having notes of pear, flowers, herbs, oak, maybe licorice, do you really pause to contemplate the significance of a taste, a smell, a scent, a perfume, an aroma? The Essence of Wine will have you lingering. Yarrow also includes recommended wines that exemplify each essence as well as more lengthy essays.
I sent a couple questions Yarrow's way and was also put in touch with Photographer Leigh Beisch, responsible for the lovely images.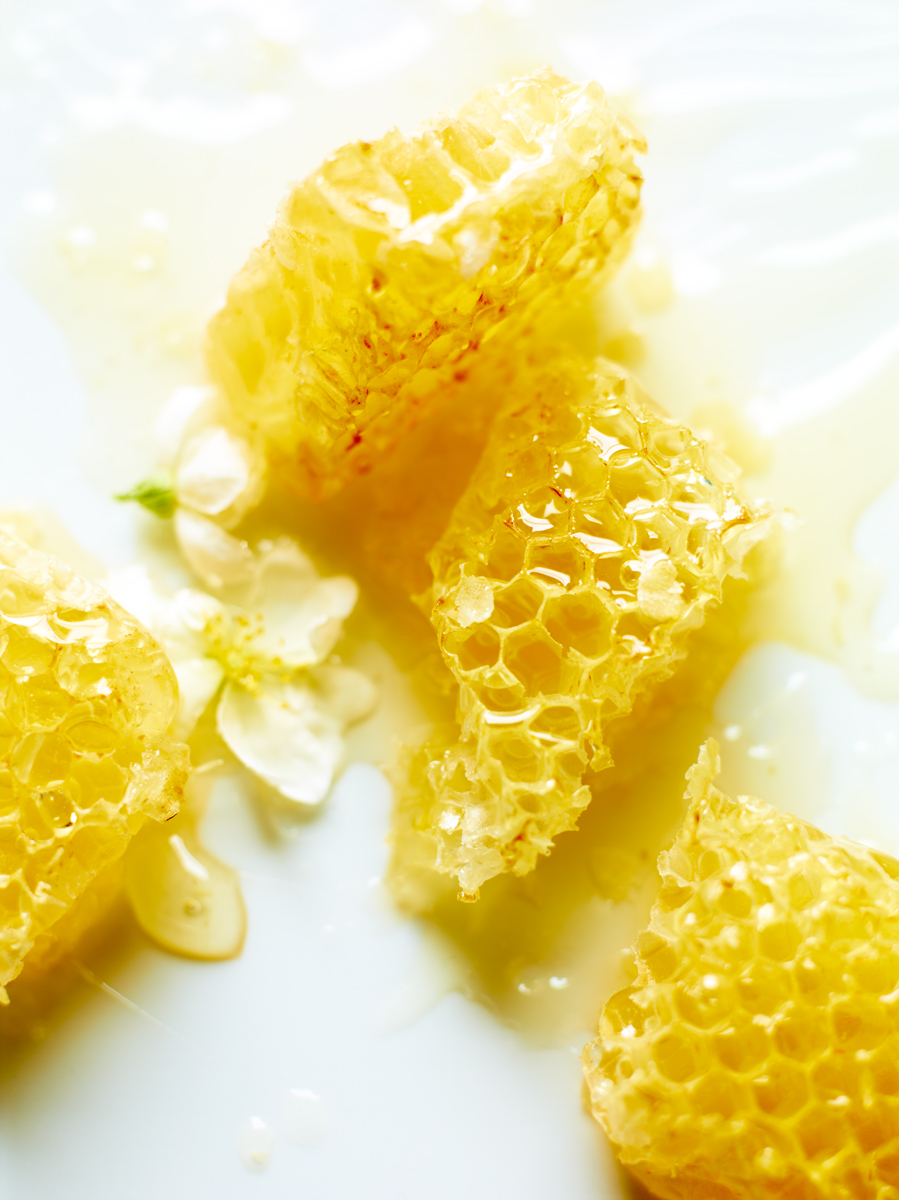 What do you want people to take away from the book about experiencing and understanding wine? How is it instructive?
Alder Yarrow: "The most important thing I want people to take away from the book is an appreciation for just how magical and beautiful it is that wine can taste and smell of so many fabulous things in this world. But more specifically, I would love for someone to have the experience of turning the page and saying to themselves, 'wow, I've never tasted or smelled THAT in a wine' and then actually going out to try to find one of the wines I've recommended.
"The best thing anyone can do to improve their relationship with, and quality of experience with wine is to try more and different wines, and this book I hope will be an impetus to do so for many of my readers."
Talk about the challenge of selecting multiple wines representative of each essence. Strawberry, for example, runs the gamut: California Grenache, Schiava from Alto Adige, rosé from France, Oregon, Argentina, and Italy, Pinot Noir from Burgundy, and even a Turkish red. Did that process affect you as a taster?
AY: "I taste thousands of wines a year, and record notes about them in a personal database, so the process of selecting wines was a matter of searching through that database and picking wines that I thought were solid representations of that essence (as opposed to, say, vintage variations that happened to give the wine a particular character one year that it might not have the next).
"Once I had found every wine in my database that tasted of strawberry, for instance, then it was a matter of trying to get a very diverse set of wines that were reasonably easy to find for consumers. As I mentioned above, the diversity was important to me because I'd like to encourage my readers to step outside their usual comfort zone with wine to try different things. That's why, for instance, I included a Turkish wine. It has wonderfully strawberry flavors and is totally interesting and unique."
How did taking part in this book change your appreciation of wine?
Leigh Beisch: "I have worked with many high-end wineries, shooting for their marketing needs. In doing so, it was important for me to understand the complexities and therefore the audience for each wine I photographed. Working on this book, though, brought my understanding to another level. Alder casts a poetic eye on the essences, emotions, and memories of wine. This book helped me see how much a work of art wine can be. Expressive, eloquent, seductive. This is why I got into food photography!"
Images gracing the book cover and honey photo via Leigh Beisch. Please visit her website and check out more of her fantastic work.