We asked Le Metro Wine founder Aaron Epstein to give the us the inside scoop on the best places to stop for a glass of wine in San Diego. These are his picks. Don't miss the full interview.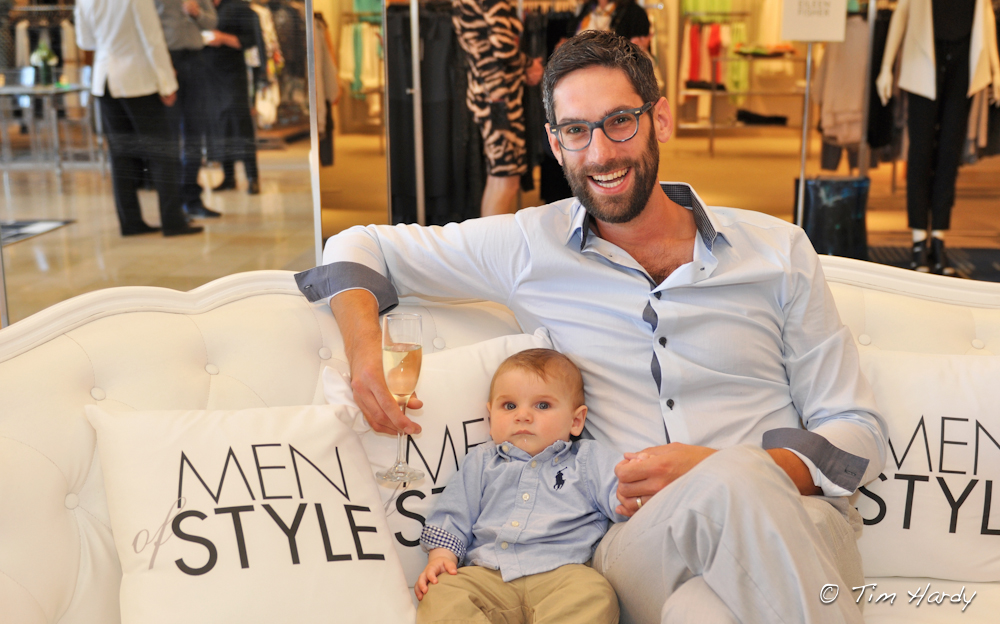 The Rose (South Park)-
This South Park gem serves as both tasty neighborhood wine bar and kickass bottle shop. The wine list is short, sweet, and globe-trotting, but Proprietress Chelsea Coleman is a huge proponent of everything that is both local and delicious. Along with a warm and congenial atmosphere, the Rose provides the largest selection of San Diego wine around, including Los Pilares, Stehleon Vineyards, Vesper Vineyards, and j.brix.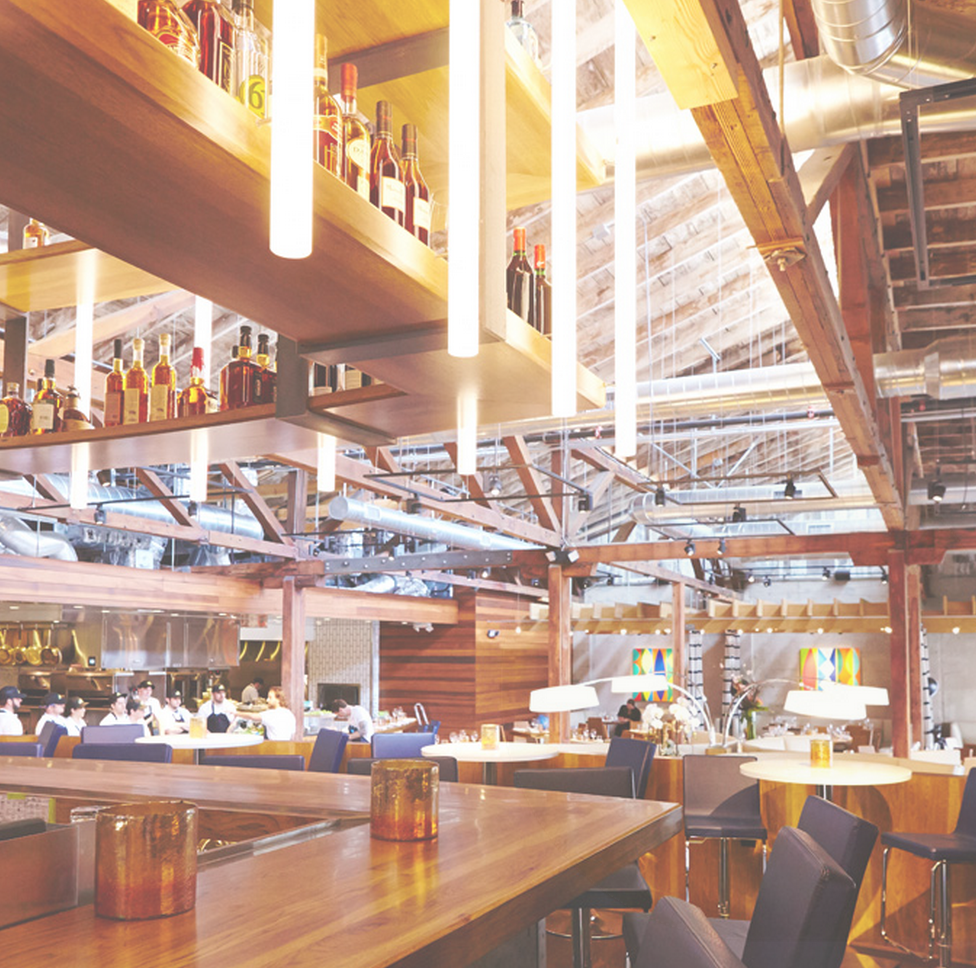 One way or another, Juniper & Ivy (photo left) makes it onto everybody's list - whether you're on the hunt for vino or delicious food. Wine Director Tami Wong offers cult hit Vesper Vineyards rosé by the glass, and she recently brought in the spectacular Grenache from j.brix as well. This is quite simply the most dynamic wine program in San Diego.
Located in surfer-centric Ocean Beach as well as up the coast in Encinitas, this multi-purpose space gives you a lot to choose from. 3rd Corner is a full-service restaurant, full bar, and extensive wine store, which allows you to pay far less than traditional restaurant prices for bottles and use the difference to spoil yourself a bit. The Ocean Beach locale currently carries Vesper Vineyards, and 3rd Corner Encinitas is a longtime supporter of j.brix.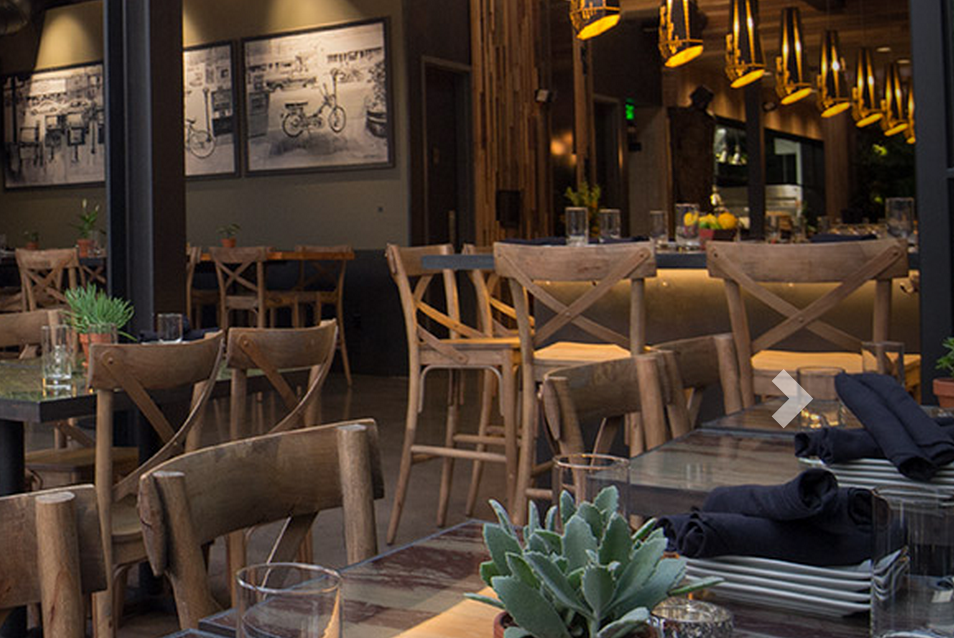 The Patio (photo right) is the go-to spot in SD to taste wines from parts close to home as well as unknown - Sauvignon Blanc from Romania, anyone? Both Vesper Vineyards and Los Pilares grace the wine list here, and in February the Patio was host to a paired tasting dinner featuring four local wineries. (Their original location, on Lamont Street in Pacific Beach, is also well worth a visit.)
298 Enterprise Street (Escondido)
This urban winery, housed in an industrial park in Escondido, plays home to multiple winemakers working with manifold vineyard sites. It therefore provides a deliciously broad picture into the local wine scene (and happens to be just up the road from Stone Brewery and World Gardens, where you can cleanse your palate after wine tasting). The tasting room, open

Friday

and

Saturday from noon

-6 and

Sunday from noon

-5, features the wines of Vesper and Stehleon Vineyards, and by appointment one can also sample the offerings of j.brix.