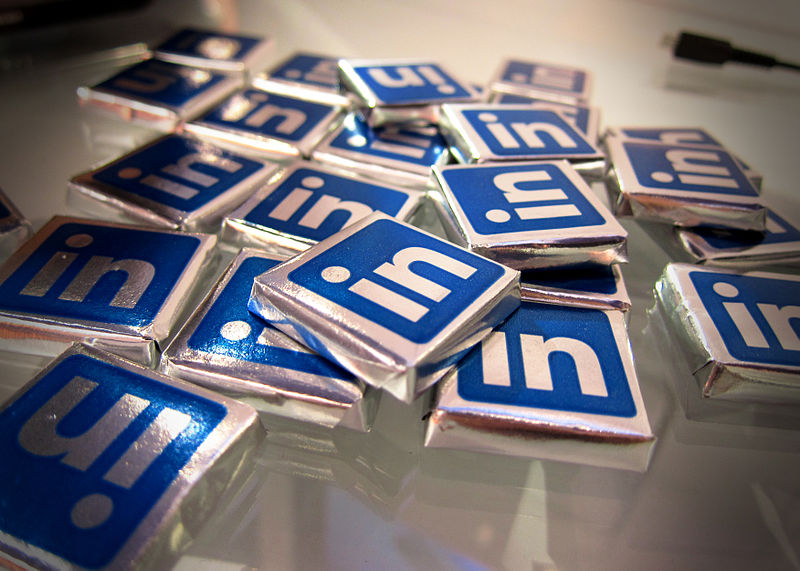 Hey, isn't it great to read about someone getting a new job or promotion on LinkedIn? Maybe they're celebrating a milestone anniversary with their current employer? I'm sure you've "Liked" that status update. A nice gesture, absolutely. But what if instead you could sent them a bottle of wine to mark the occasion? Enter The Congratulator.
A collaboration between a digital and social agency, Attention Span, and Napa Valley's Peju Province Winery, The Congratulator works with LinkedIn's Developer Platform, allowing you to send a bottle of Peju's Cabernet, Sparkling wine, or a Merlot-Cab blend to your deserving connection.
10% of proceeds from sales via The Congratulator will be donated to American Red Cross Disaster Relief.
Stated Ariana Peju, "It's an honor to be able to celebrate professional connections and accomplishments with our family wines through The Congratulator's innovative use of the LinkedIn platform."
Want to check out The Congratulator? Find out how it works.