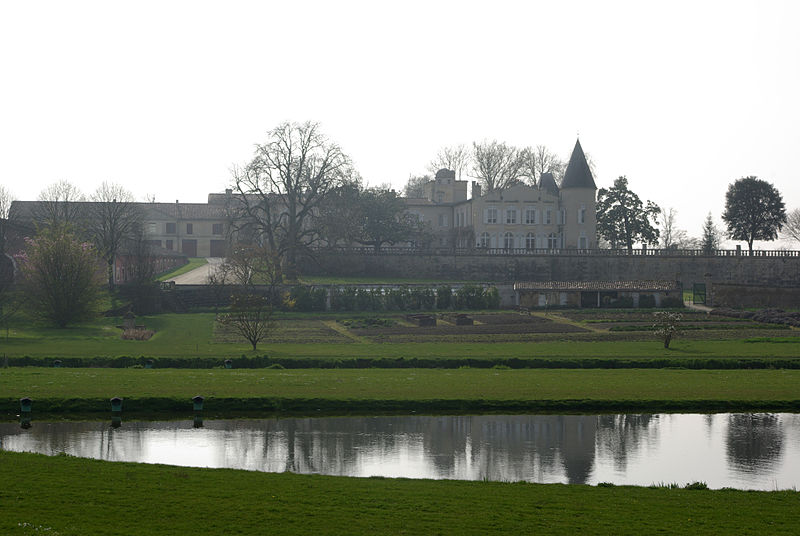 What a thrill to be able to purchase 12 bottles of Château Lafite Rothschild spanning vintages from 1784 to 1906, no? An Atlanta real estate investor, Julian LeCraw Jr., had the pleasure of doing so. But, as Wine Spectator reports, he also had the distinct displeasure of finding out they were fakes.
After suspicions about the authenticity of the bottles were raised, Le Craw sought the services of Chai Consulting Founder Maureen Downey, who is a wine authentication pro. And Downey, unfortunately, had bad news. "There were questionable corks, capsules and problems with the shape and color of the bottles," her report read. She also believed some of the labels were computer-printed.
Downey even travelled to Bordeaux with Le Craw's attorney to gather more testimony, visiting Château Lafite Rothschild itself. Director of Domaines for Domaines Barons de Rothschild Charles Chevallier, upon investigating the bottles, deemed them as fakes. And did not say so one time, but three times according to testimony. So they weren't just fake according to Chevallier, but "faux, faux, faux".
Is it safe to buy historic wine any more? Caveat emptor!