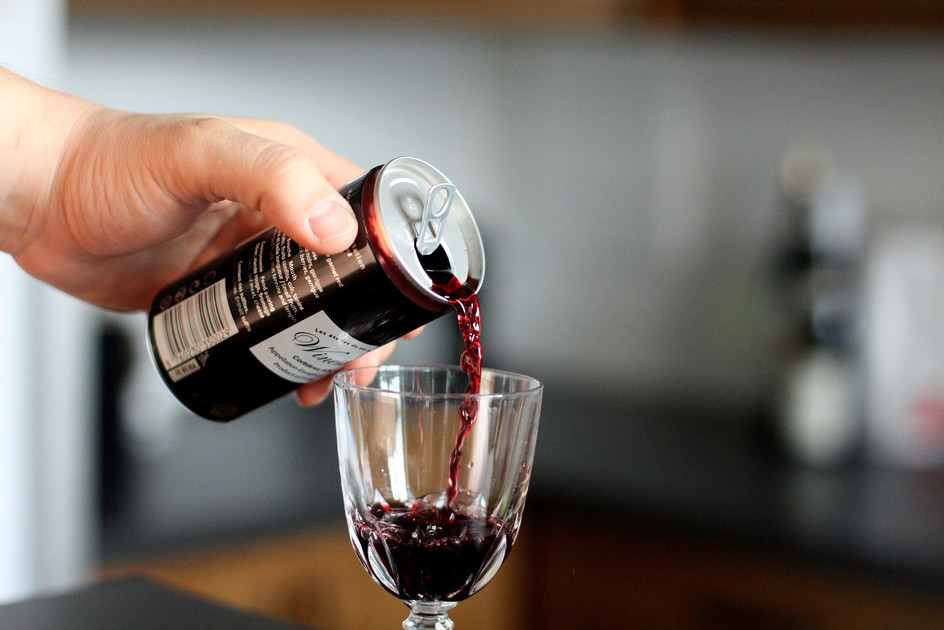 Screwcap closures and bag in box wines have reached wide acceptance from consumers. Are cans next? It doesn't hurt if they come from a recognizable French AOC, Corbières. FoodBev.com has the details of a red, white, and rosé that come in a can. Winestar is the company behind these 187ml cans, perfect for camping, boating, golfing, picnics, and pretty much any outdoor activity you could think of. Or as a single-serving alternative to opening up a new bottle just for a glass.

Fabulous Brands Founder Cédric Segal, who heads this company behind Winestar, explains,"We want to become the 'Nespresso' of wine and make the quality wine market more democratic."
Would you consider buying wine in these sized cans? Why or why not?