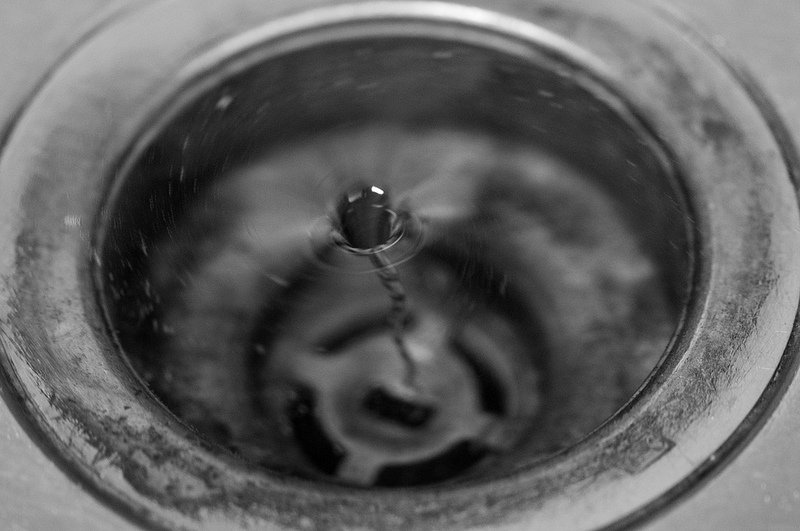 The world of wine reviews is usually a quite staid and genteel one. "Delicate whiffs of dew-kissed jasmine flowers" and whatnot. In the era of online reviews, however, the pendulum has swung the other way. And how!
I recently came across a review of a wine that had to be the worst ever. As in, the worst review for a wine ever. To say the author did not care for the wine is an understatement. The first thing you'll notice about the review of the 2011 Mark West Pinot Noir in Savvy Taste is the accompanying photo: the wine next to a container of Liquid Plumr.
The caption? "Two equally drinkable liquids. Only one is guaranteed not to hurt my pipes. This is a Traitor Joe's abomination, at $7.99. Like a mouthful of rusty nails when first opened, fading to fruit that is a sad ghost of Pinot Noir. Watery and bland."
In lieu of a rating on the 100 point scale, this Pinot simply gets a thumbs down and placed in the "I wouldn't drink this even if it was free" category.
Have you read a worse review of a wine?