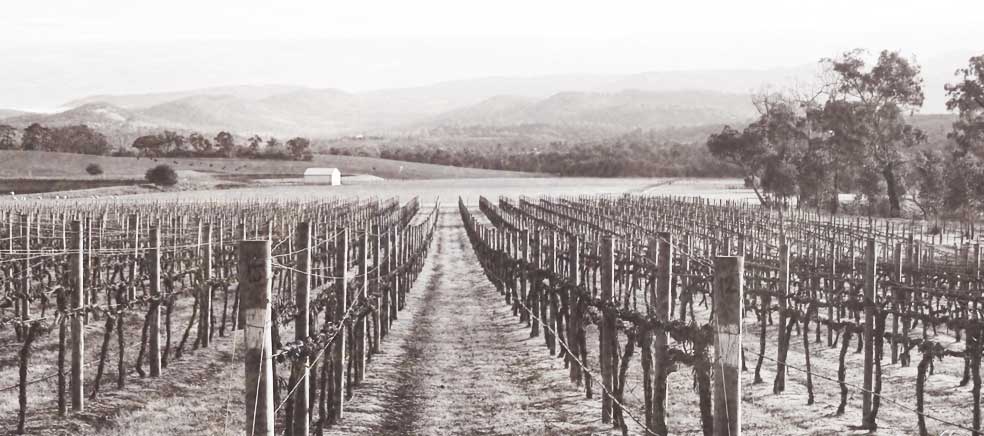 The quality of Washington State Merlot flies in the face of Miles' famous(ly profane) proclamation about it in Sideways. In a clever rebuttal to the film's decade-long bashing of this grape, Washington State's Efeste has released a Merlot called "Upright". I spoke with Winemaker Peter Devison to find out more about the name of the wine and the state of Merlot in Washington.

Tell me the meaning behind calling the 2010 Merlot "Upright".

The reason behind the name "Upright" stems from that much talked about scene in "Sideways" where it was clearly suggested that Merlot is an inferior wine that should not be consumed by anyone who knows anything about quality wine. I believe this was put into the script due to California's attempt in the 1990's to grow Merlot at elevated tonnages, use it as a "cash crop" and by doing so consequently reduce quality. This is not the case in many growing regions like Bordeaux and Washington, where it can be grown at lower yields in cooler areas allowing for thicker skins, bigger/riper tannins and the bright, juicy acidity to marry them with luscious fruit. In special cases, like Upright, Merlot from a single vineyard can make extraordinary wines that show typicity, or, sense-of-place. Klipsun Vineyard produces Merlot with structural, age-worthy tannins and aromas of crushed rock and dark berry fruit.
What is the state of Washington Merlot in 2014 and do you find people are still showing some residual resistance?

In a time where Cabernet Sauvignon is king and labels must be single varietal wines, I'm afraid Merlot has been taking a backseat. At tastings, when guests are offered up a choice of reds to taste, Merlot is usually passed up for a sample of it's bigger brother. In addition, with the onset of many new and exciting varietals emerging in Washington State, it has become increasingly difficult to focus on one in the market as being Washington's varietal, especially when Syrah has taken some attention lately. Is there room for improvement? Absolutely. Washington Merlot is extremely unique to the vineyard it's grown in and can express terrior much better than most other new world attempts. Efeste loves being faced with this challenge and believe Upright could join Pedestal and Northstar as an example of great Washington Merlot.