What are you drinking? Vessyl, a new smart cup, can tell you. When you pour liquid into it, there's a display recognizing what you're drinking (water, juice, coffee, beer) and it can even recognize the brand. (For an example with beer, Vessyl knows that it's Heineken.)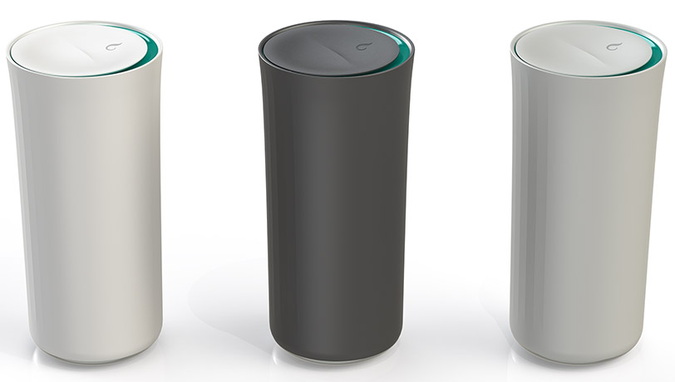 Cup photo via Vessyl.
These "connected cups" are touted as "the future of drinking". Vessyl tracks your hydration level, caffeine intake, calories, and, yes, alcohol consumption. And more. All this data is sent (automatically and wirelessly) to your iPhone for your edification.
But what about wine, you may ask? Have a look at the video below to see Vessyl in action. It does recognize a red wine, but I don't see that it knows if you've got a Chateauneuf or a Chianti. (That would be amazing.) And hey, this vessel is spill-proof, something every red wine lover who dares to wear a white shirt, break out a nice white tablecloth, or is clumsy around stemware can appreciate.
Are you interested in tracking your daily liquid consumption in this manner?