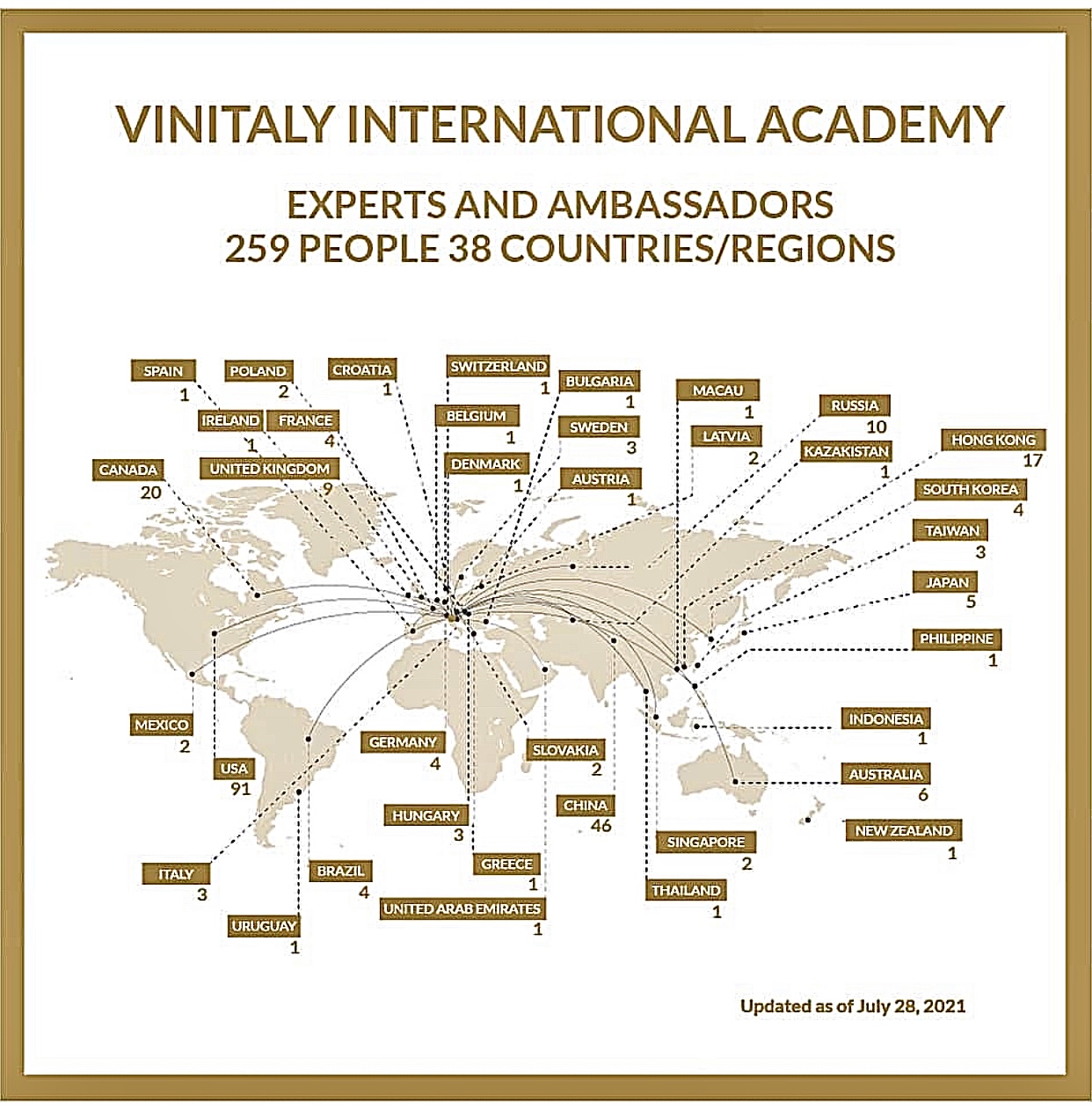 Most people who love wine want to learn more about it. But it can be confusing. Vintages, varieties, appellation laws—even describing what wine tastes like needs to be learned. And for wine professionals and educators, having the right qualifications and in-depth wine knowledge can make or break landing a dream job.
Vinitaly International Academy (VIA), a top-level Italian wine education program, is gearing up for its next USA edition September 13-15 in Boston, Houston and Seattle. Since VIA's founding in 2015, 274 students, out of nearly 900 candidates, have passed the course, with 259 gaining the Italian Wine Ambassador title and 15 achieving Italian Wine Expert status.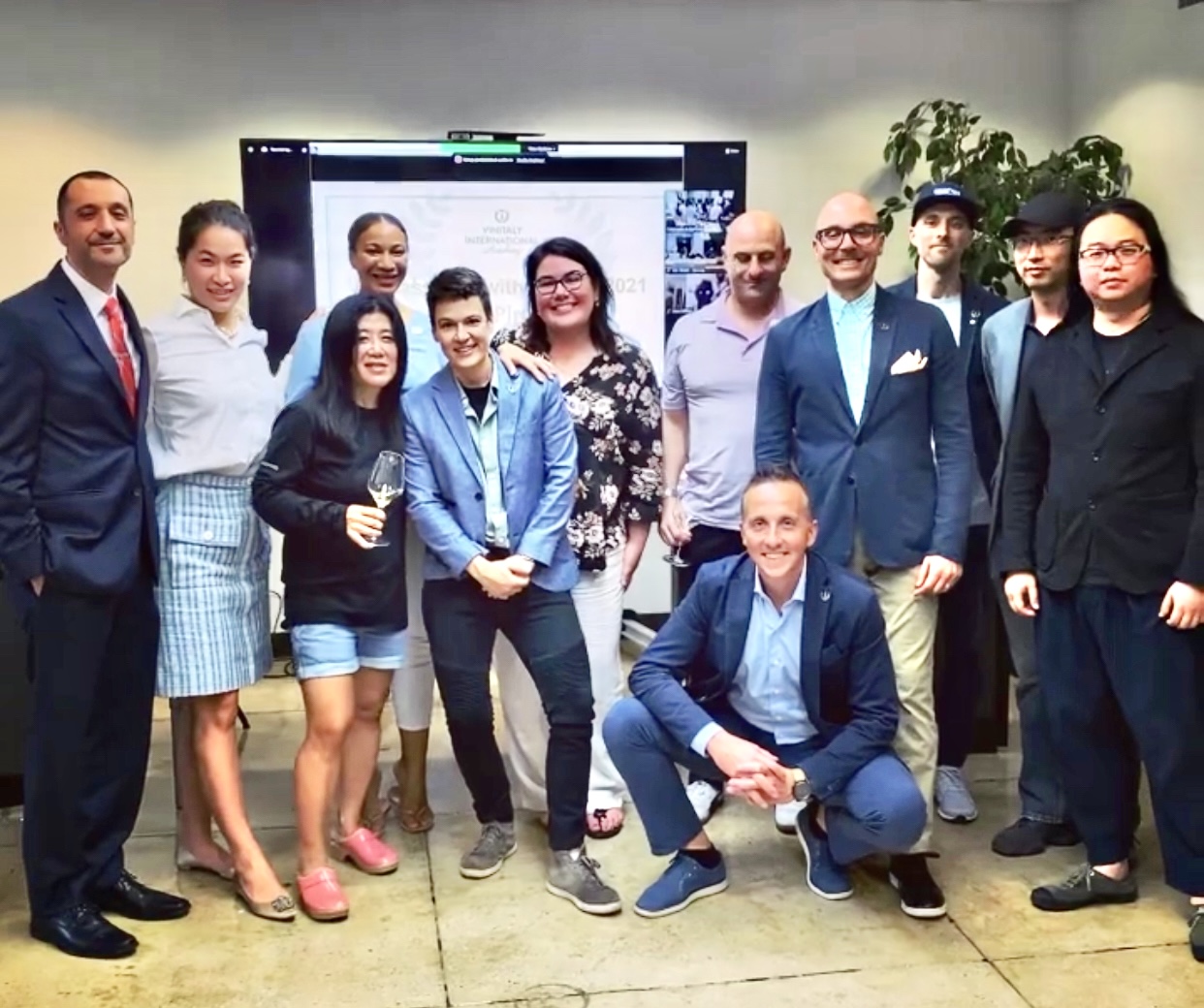 VIA operates under the auspices of Vinitaly International, the promotional arm of Vinitaly, an annual wine fair owned and run for 55 years by Veronafiere, an Italian exposition company. The academy was founded by Stevie Kim, Managing Director of Vinitaly International, who wanted to create an international network of highly knowledgeable wine professionals who would be global advocates for Italian wine. With its demanding curriculum, and a pass rate of about 25%, the program is geared towards motivated and dedicated students of Italian wine and culture.
"Despite being a challenging course," says Kim, "the VIA community has grown and inspired many to spread what I call the gospel of Italian wine." Students who don't pass the course can retake it and resit the exam as many times as needed. Kim also pointed out that while VIA is an acronym for Vinitaly International Academy, the word via means "street" in Italian, and can also be used to say "Go!" as in when you start something. "I like the fact that it symbolizes the road to Italian wine knowledge," she says.
Stevie Kim (third from left) with the latest group of Ambassadors.
Diversity Inclusion
And that path is now being made more accessible to the entire wine community. Just as the program's curriculum is constantly evaluated and updated, its message to the wider wine community also needed updating. For the upcoming edition, Kim has announced a scholarship for diversity and inclusion.
"I realized underrepresented groups have not received appropriate support and attention during the development of the VIA program," says Kim. "We would now like to make up for lost time by offering a tuition waiving program." Minorities interested in applying should reach out directly by emailing [email protected].
A Unique Curriculum
VIA's syllabus was founded on innovative methods that revolve around storytelling rather than rote memorization of grape varieties, appellations, and quality pyramids. The course is aided by the expert scientific knowledge of Professor Attilio Scienza, as well as the ongoing support of the Italian Trade Agency (ITA). In June of 2018, VIA started what Kim refers to as the '2.0 program,' with the appointment of two faculty members: Sarah Heller, a Master of Wine based in Hong Kong, and Henry Davar, U.S. wine industry veteran and certified VIA Wine Expert.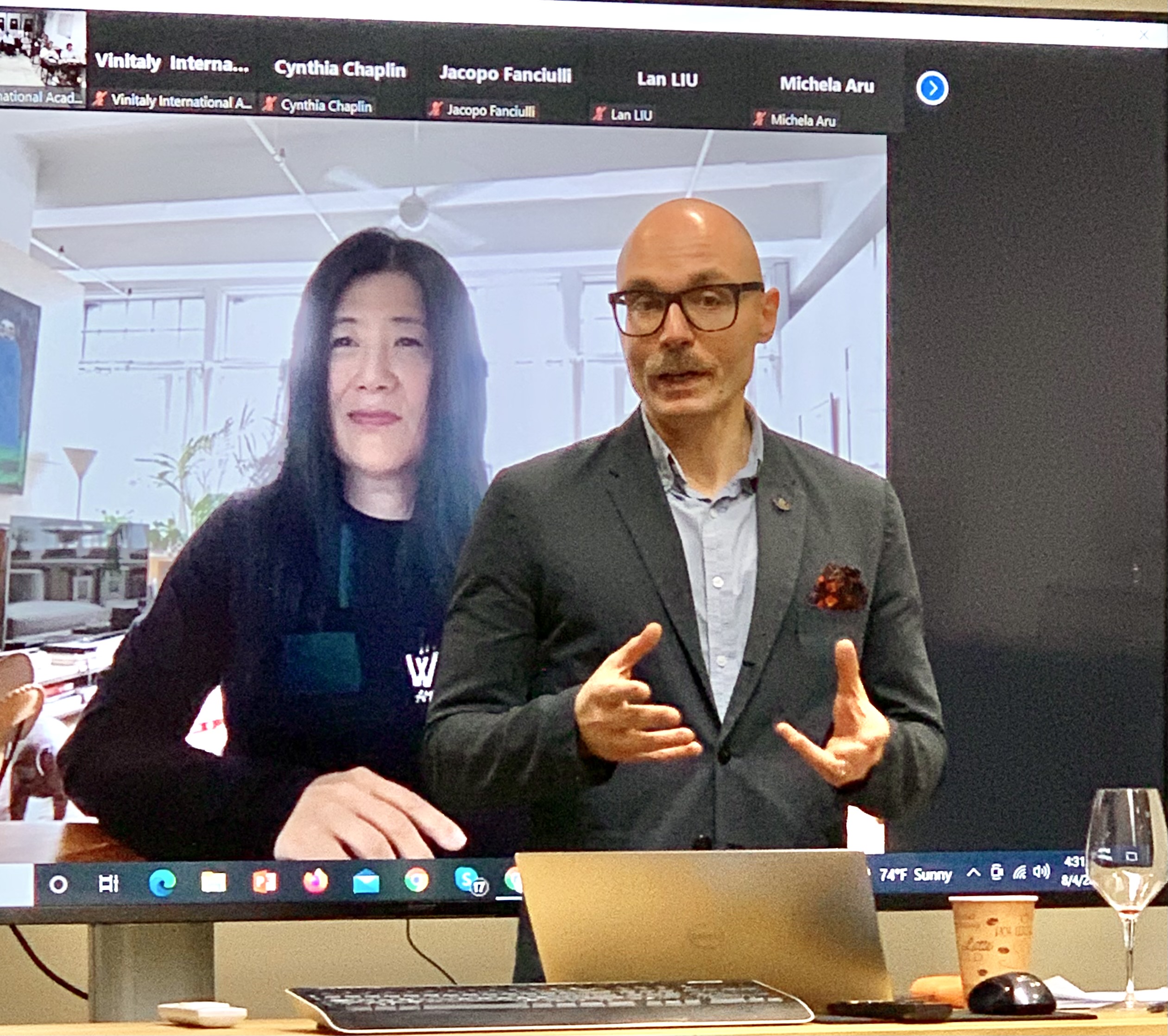 Davar refers to VIA as the "gold standard of Italian wine education." It goal, he says, is to give students, who may be sommeliers, writers, distributors or importers, the most up-to-date information within a framework of storytelling. "We're giving the back story and the history," he says, "to connect our students not only to the wine world of the modern day, but to the hundreds of thousands of years that have affected Italian wine culture today."
According to Davar, the foundation of VIA in 2015 coincided with a groundbreaking Italian wine book Native Wine Grapes of Italy by Ian D'Agata. At the time, it was the one textbook for the course. "D'Agata's book came on the heels of another groundbreaking work called Wine Grapes by Jancis Robinson and a few colleagues in the wine research business," says Davar. "In the 1990s DNA research was first applied to wine grapes which gave a lot of new information to the wine field and allowed these books to be written." Davar adds that the publication of the two books added a wealth of information for use in wine education. As a longtime student of Italian wine himself, Davar says that when he and Heller began standardizing the curriculum in 2018, there were many diverse resources that they included. And today, the course continues to absorb new information as it becomes available.
Kim, on the big screen, with Davar during a press conference in New York City this month.
The Future Looks Bright
Graduates of VIA's rigorous program can look forward to new business opportunities, especially in the Italian wine field. Michelle Erland, Senior Account Executive at Colangelo & Partners, a marketing agency specializing in food, wine and spirits, says that she had taken other wine certification courses before VIA but they had only skimmed the surface of Italy.
"The course far exceeded my expectations," says Erland. "Besides the deep level of knowledge gained, VIA was a career-changing experience. The opportunity to immerse myself into the Italian wine community opened career doors I didn't even know existed. The network has given me the skills to share my passion with confidence, the ability to help Italian wine brands tell their story, and the chance to be a part of the Italian wine conversation in the United States."
Due to Covid concerns, registered students for the upcoming edition will attend 40 hours of online theory lectures with VIA instructors, followed by three days of virtual faculty-guided tastings at tasting centers in the three cities. The exam, consisting of 100 multiple choice and two short answer questions as well as a blind tasting section, is held on the third day of the practical component.
For more information on the program, visit the Vinitaly International website, or email [email protected].
Candidate recruitment for the September edition is ongoing until August 20th.