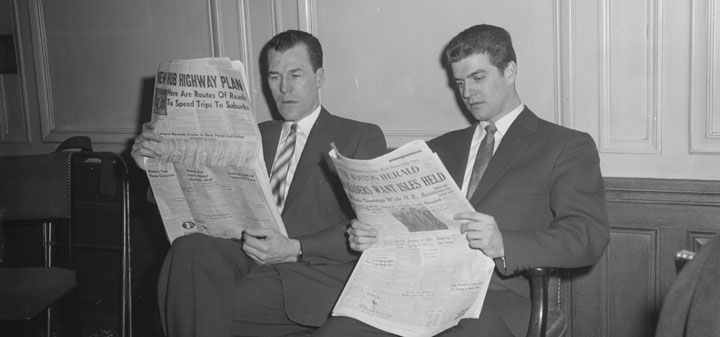 Eric Asimov in the NY Times on why you can't find that wine - hey I have an idea!
The Wine Enthusiast provides a California travel guide.
Obama accused of serving French President cheap wine, reports The Drinks Business. Dr Vino offers his opinion on the menu.
Palate Press profiles Jonata in Santa Barbara, founded by former Screaming Eagle owner Charles Banks and purchased Arsenal FC owner Stan Kroenke.
Dave McIntryre in the Washington Post offers a recap of wine related weather issues.
Reuters on how Millennials and sparklers are driving Italian wine sales in the US.
Harpers.co.uk on fine wine sales falling in January for first time in ten years.