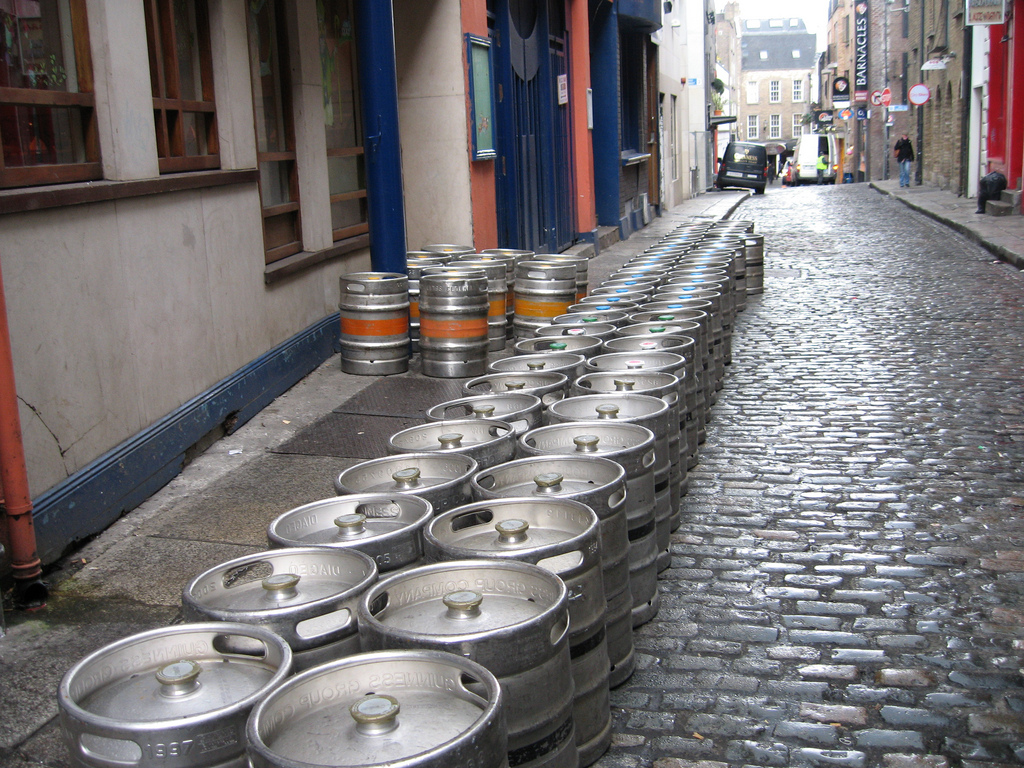 Colorado Governor John Hickenlooper made a lot of wine fans happy by signing a bill that allows wineries to bottle, can, even keg wines that come from other wineries and other states. The Governor put pen to paper at The Infinite Monkey Theorem, a Denver winery that is keen on kegs and crazy for cans.
Executive Director of The Colorado Association for Viticulture and Enology Cassidee Shull beamed, "We are thrilled with the efforts of our board member, Ben Parsons, to push for this new law. The freedom this allows for our wineries to package and ship wine in kegs will really change the way we do business."
"We are also pretty excited that there will now be Colorado wine on tap at the Governor's Mansion."
That's right, The Infinite Monkey Theorem gave the Governor a wine tap and keg to take back home. He seems to like it:


Even the Governor loves kegged wine! #passinglaws #cowine pic.twitter.com/Zn9krxshdU

— Infinite Monkey (@Infinite_Chimp) May 9, 2014
Colin West of WineRam Productions is also a fan of The Infinite Monkey Theorem