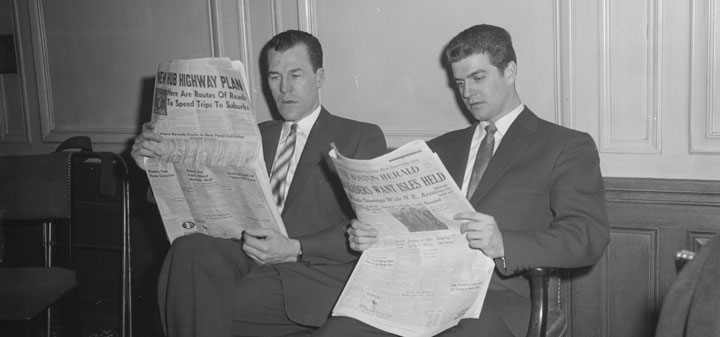 Lettie Teague in the Wall Street Journal on Sylvaner, a "spring wine you have never heard of." Also check out Zachary Sussman's Grape Collective column on Sylvaner.
Jon Bonné in the San Francisco Chronicle profiles Spring Mountain pioneer Philip Togni.
Jancis Robinson in the Financial Times on how Barolo maybe filling the gap left by the disappointing 2013 Bordeaux.
Punch on the connection between hunting and Port.
Jamie Goode provides commentary at the Real Wine Fair in London.
Erika Szymanski in Palate Press on Washington State's great diversity and the issue of the lack of a focal point.
Bloomberg on Bordeaux 2013 prices from stable to 17% down.
William and Kate visit a winery in Central Otago, reports The Drinks Business.
In Decanter, Andrew Jefford profiles Emmanuel Giboulot the Biodynamic winemaker fined (and now refusing to pay) by the French government for refusing to spray pesticides.
USA Today on Israeli wine not your typical new world wine. Also check out our interviews with nine top Israeli winemakers.