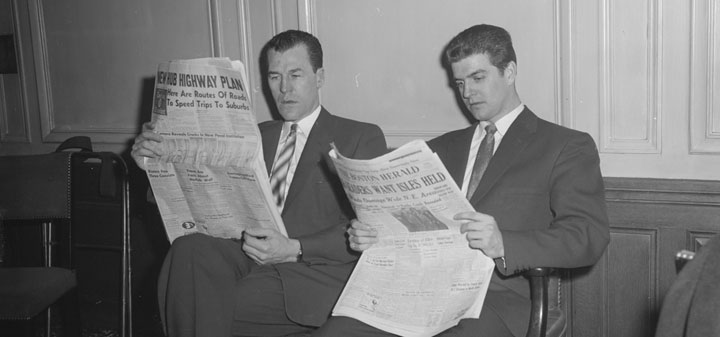 The Napa Valley Register reports Prisoner Wine Brands has been bought by Constellation. "Constellation Brands , Inc. announced Wednesday that it has agreed to acquire The Prisoner Wine Company's portfolio of brands from Huneeus Vintners for approximately $285 million."
Eater's Ask A Somm on how to find a good natural wine from the Loire Valley. "The problem is there is still no legal designation or allowable label descriptor to differentiate natural wine from more conventional wines."
The New York Daily News on blends versus single varietal wines.
The Brooklyn Paper on the Brooklyn history of Manischewitz. "The wine began under a different name — the Monarch Wine Company started producing it during Prohibition, when sacramental wines were still legal, but could not be marketed or advertised, Horowitz said."
In Decanter Jane Anson finds out what's been changing at Château Siaurac on the Bordeaux right bank. "The arrival of François Pinault and Artemis has meant we can now take a different approach to risk,' says Goldschmidt."
In Punch Jon Bonné asks is Oregon's soulmate the Loire Valley. " Everyday wine is what the Loire does exceptionally well, and has for a long time. It's the very nature of the grapes found there. And that's about as Oregon a quality as I can imagine."