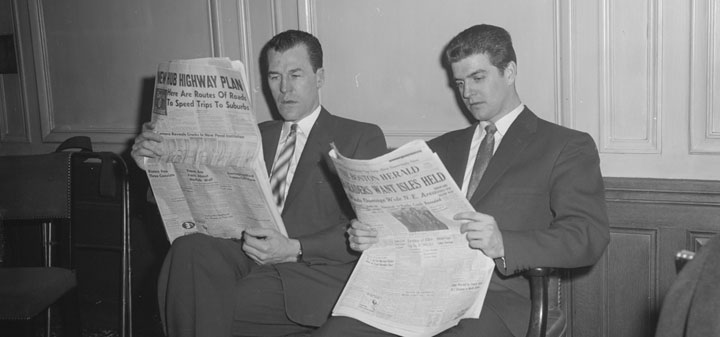 Burgundy Biodynamic winemaker Emmanuel Giboulot convicted for refusing to spray vines, reports Decanter.
Winesearcher on Bordeaux's worst vintages.
Wine and Spirits on the rise of pét-nat.
Alice Feiring reveals more of her interview with Joe Dressner.
Rocker and winemaker Maynard James Keenan lobbying to help Arizona wine industry via Punch.
The Wineeconomist on wine and democracy in South Africa.
Eric Asimov in the New York Times does his wine school, Bordeaux Decanted. And provides the next assignment Beaujolais.
ABC News on the top 10 wine regions to visit.