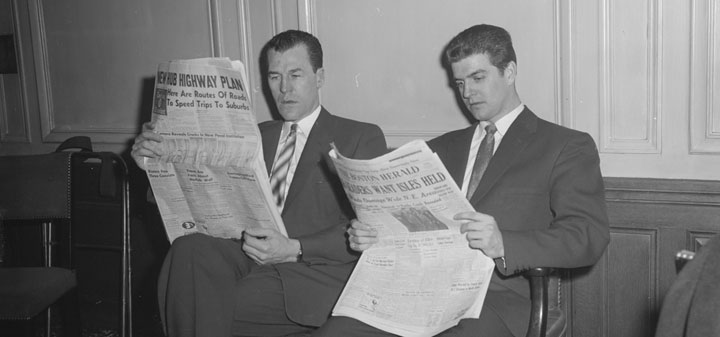 The San Francisco Chronicle reports that Gallo will buy Talbott Vineyards.
Entrepreneur asks how much do you tip for a bottle of wine? "Often, the good sommeliers and wine directors are salaried and a part of management. Therefore, they are not in the waiter tip pool, notes Roberta Morrell, president and CEO of the Morrell Wine Group and the Morrell Wine Bar in New York City."
The Wine Enthusiast's 40 under 40 list.
Decanter on a new book about China and wine that will worry Bordeaux.
Wines and Vines discuss yeast issues.
Forbes talks to an Amazon wine executive. "The beauty of Amazon Wine is we've in essence leveled the playing field for wineries to attract customers and create their own success."