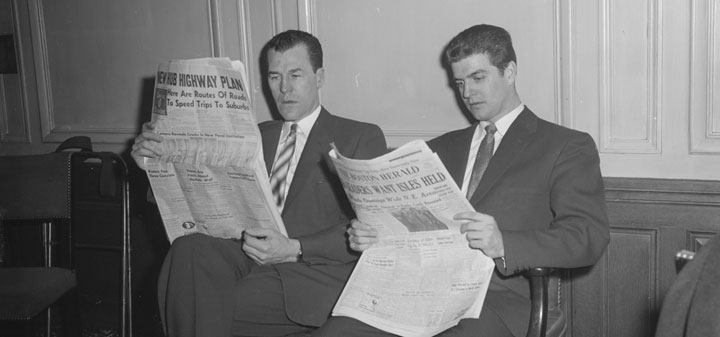 Decanter reports that prosecutors race to detect more fake wines as Rudy K. trial resumes.
Russia is considering a ban on European wine imports in reaction to Crimea sanctions reports The Drinks Business.
Wines and Vines reports wineries are looking to become more proactive with how they're managing their water and wastewater.
Jamie Goode asks, are fruit flies responsible for wine's pleasant aromas?
Winefolly looks at sparkling red wine.
The story behind Jancisrobinson.com.
Wine must adapt its branding for China or face failure reports Harpers.co.uk.
USA Today goes Greek with the Santorini wine trail.
100 recipes using leftover wine from recipegirl.com.