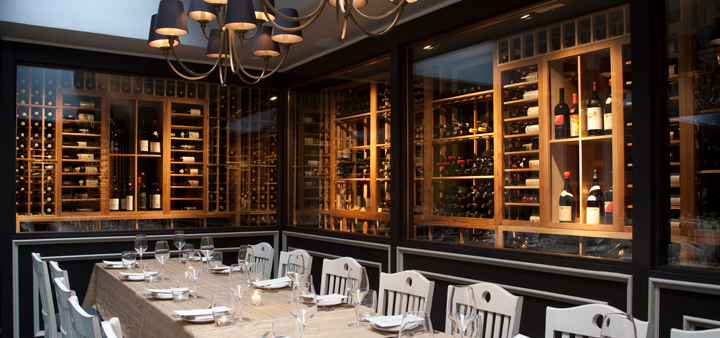 Building a quality wine program — or impressive in-home cellar — doesn't only require a great and intimate knowledge of wine. It also takes a clear vision, patience and business savvy to bring your passion to your guests. As executive beverage director and co-owner of four neighborhood spots in New York City — L'Artusi, dell'anima, L'Apicio, and Anfora — I've found that each of the below key factors are cornerstones to a successful restaurant wine program looking both outward to the guest and inward to the staff and employees. Although it may be very difficult to exactly recreate a dish at your favorite restaurant, you can experience the flavors of that place by serving at home one of their wines.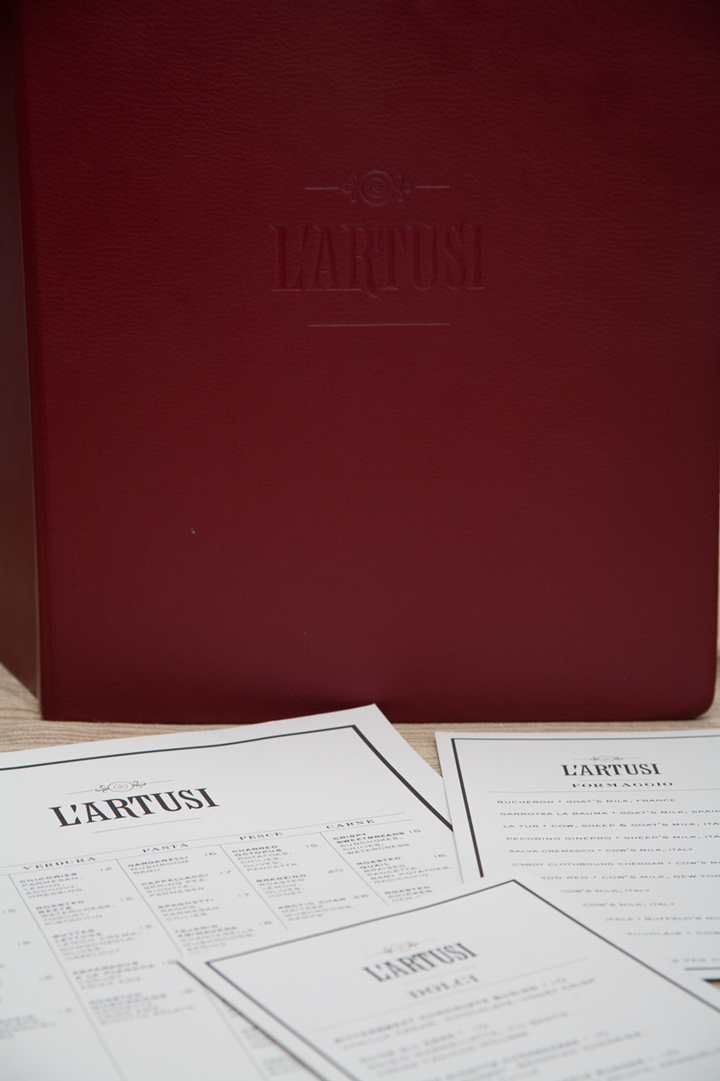 Compatibility: Ensuring the wine list is a match to the food is key. This doesn't have to be a literal match so that only French wines go with French foods or that only Italian wines with Italian foods. Rather, it could be more of a stylistic match. For instance, German, Austrian and Alsatian wines go with a variety of Asian cuisines, and at L'Apicio we have a lot of success pairing American wines with chef Gabe Thompson's full-flavored rendition on Italian food. For home, choose wines that go with the kind of food you like to prepare. Do a lot of outdoor grilling? Try Zinfandel for meat nights and Santorini whites for fish nights. Do you like long braised stews? Try something full but earthy like a Southern Rhone red or a spicy earthy Croatian red. Whatever you do, wines with a good amount of acidity tend to be the best bet.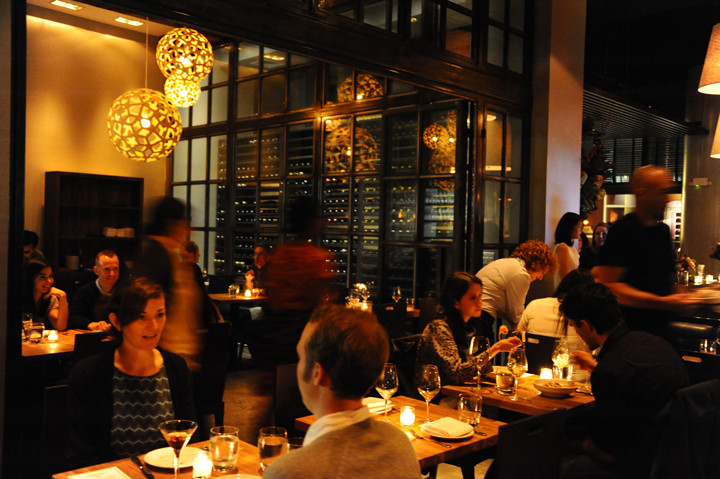 Above: At L'Artusi, this is most definitely not an afterthought.
Right: L'Apico getting underway. (Courtesy of Epicurean)
Variety: This requires knowing your guests well. However with wine, guests are not as brand loyal as liquor or even beer. So the balance here is having a range of price points and styles so your guests can always (well, almost always) find something they will like but also having some wines that are outside of their comfort zone so you can introduce them to something new. Same goes at home, have some wines you know you enjoy that you can serve when you have guests over — maybe wine that is special to you. And experiment with a few out of the box selections for when you're feeling adventerous.
Functionality: A wine program doesn't work unless it is functional. This means that your cellar has to be organized properly, the menus have to be accurate and your team needs to know how to sell the product. For home, don't buy so much wine that you can't store it properly. Get yourself a wine fridge or clear a dark place in your basement or bottom of a closet and only buy enough wine so that it is stored properly. Once wine starts finding its way into the kitchen, its time to drink those bottles or get some more storage!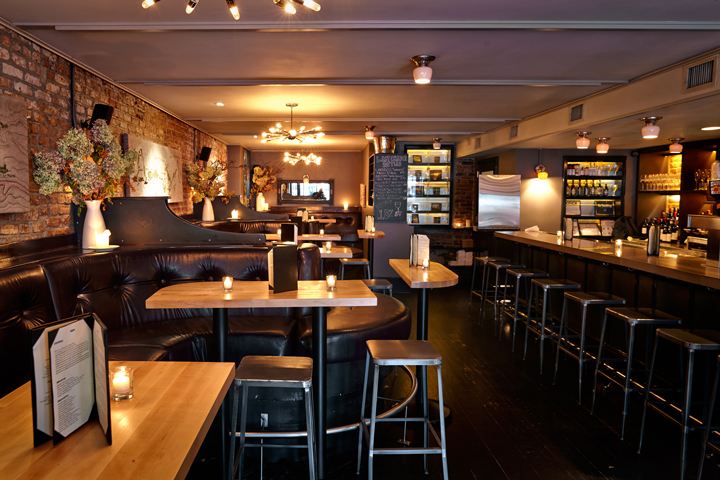 Left: A lot goes into bringing a restaurant together — especially one people wnat to go to — and the wine list might be one of the most important. (Courtesy of Epicurean)
Profitability: A restaurant is a business and every restaurant/bar has its own profit goals. A good wine program needs to strike the delicate balance of maximum profitability for the restaurant while still providing excellent value for the guests. You should feel good about buying wine for home so I say buy the best wine you can afford and not anything more expensive. Good wine can be had at many pricepoints (and there is bad wine at all prices as well!) so don't go overboard.
Viewpoint: If you accomplish one to four but have no point of view, then you might as well be selling staples. This is where the passion comes in. A great wine list will reflect the passion, interests and experience of its wine director. However, it must not have too much of an ego to only have the wines he or she loves the most. Spend some time finding wine that truly excites you. Maybe its a winery you visited or a winemaker you met or a region that you'd love to go to. Good wine is a nice perk to life but wine that you're passionate about can be a moving experience.