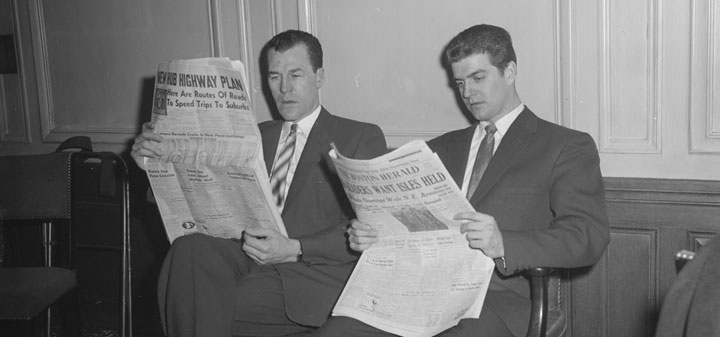 In the Huffington Post, Mary Orlin provides a wine gift guide.
The Awl looks at crowdsourced Cabernet the wine of the Internet.
The San Jose Mercury News profiles Sebastopol's Wind Gap.
Winesearcher talks to Roberto Stucchi Prinetti of Badia a Coltibuono.
Wines and Vines on research that says the next Napa quake could be bigger.
W. Blake Gray enjoys Klingon Bloodwine. It's made from blood and Klingons drink it.
Punch profiles Delectable. "As one of the first apps to garner both the support of the industry and attract a wide audience, it can be considered something of a breakthrough."
Dave McIntyre in the Washington Post tastes Maryland wine vintages from 1981 to 2006.