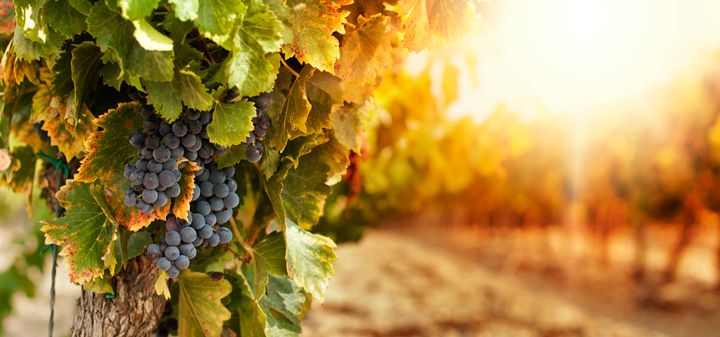 The Natural Winemaking hotbed is unquestionably France, yet adherents are popping up everywhere from Italy to California. Here are ten worth investing a little time, energy, and additional research into.
Domaine Robert-Denogent
Burgundy, France
The vines on this historic Macon estate are extraordinarily old and yield impossibly small amounts of concentrated Chardonnay. Proprietor Jean-Jacques Robert, who's been at the helm since the late 1980s, has shepherded the estate towards the natural winemaking and is now making some of the finest Pouilly-Fuissé you'll ever taste (not to mention, at a great value).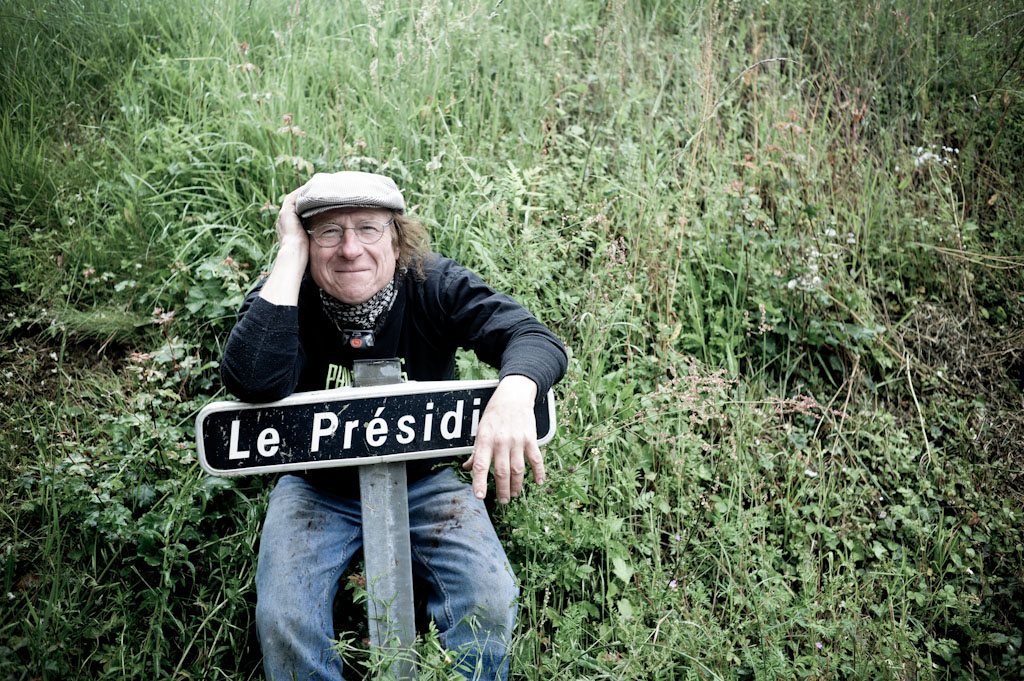 Jean-Pierre Robinot
Loire, France
The energetic and eccentric Robinot didn't start making wine until he was 52 years old, yet quickly established himself a leading figure in the natural wine movement. He does things differently from his neighbors — aging reds and whites for up to four years in oak, focusing on the little-known Pineau d'Aunis grape — and paints all his labels himself.
Right: Jean-Pierre Robinot. (Meteri.it)
Andrea Calek
Ardèche, France
Czech-born Calek's mantra, "Do nothing and do nothing to take away," is visibly evident in the fizzy wines he crafts in a small region not far from the Rhône. More like hard cider, with visible yeast particles and sediment and flavors of nuts, pears and apples, his Chardonnay- and Viognier-based sparkling wines are highly unconventional. While every bottle tastes slightly different, the best offer a heavenly mix of floral aromatics and savory notes — and tons of character.
Arianna Occhipinto
Sicily, Italy
Natural wine pin up girl, Arianna Occhipinti made her first vintage in 2001 at the age of 24. At her winery in Vittoria, at the south-eastern tip of Sicily, she works with Nero d'Avola and Frappato to craft her highly distinctive, seductively aromatic reds. In her own words: "Drinking wine isn't really a necessity; why bother drinking it if it doesn't create energy or an emotion?"
Jauma
McLaren Vale, Australia
The Natural Wine movement is quickly picking up speed down under, thanks in part to trailblazers like Jauma's James Erskine, a co-founder of Australia's Natural Wine Theory group. From old-vine, dry-farmed Grenache and Syrah, Erskine makes wines of remarkable complexity, oozing dark fruit, earth and funk. A true locavore, he makes his own olive oil and uses local wild boar and fennel to make his sausage.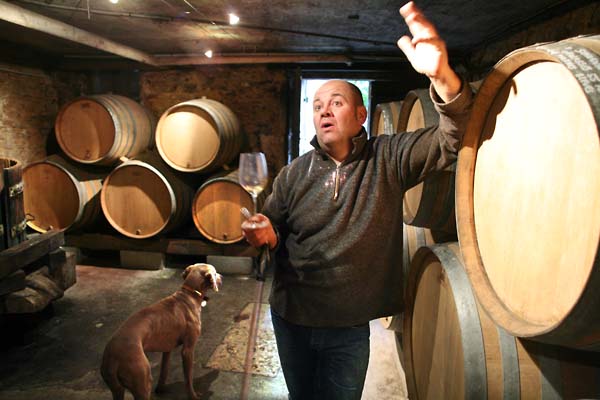 Jean-Francois Ganevat
Jura, France
Tucked between Burgundy and Switzerland, Jura is home to quite a few natural winemakers, and Jean-Francois Ganevat is among the most influential. He returned to the Jura after a stint in Burgundy at Domaine Jean-Marc Morey to take the reins at his family property, now biodynamic-certified and planted to seventeen different grape varieties which he crafts into as many as forty cuvees per year. His old-vine Chardonnays have an ethereal purity and rare elegance.
Left: Jean-Froncois Ganevat. (WineTerroirs.com)
Josko Gravner
Friuli-Venezia Giulia, Italy
If you want to experience what the over-looked Ribolla grape (the oldest variety in Fruili) is capable of, look no farther than this outstanding producer. Gravner was once a pioneer of high-tech winemaking techniques — he helped introduce stainless steel and temperature-controlled fermentation in Friuli — before turning his back on modernity. He abandoned all chemicals, and ferments and ages his stunning wines old-school style, in buried clay amphorae.
Catherine & Pierre Breton
Loire Valley, France
Growing and vinifying naturally in the Loire, plagued with humidity, rot and loads of pests, ain't easy. Yet the Breton's have been farming biodynamically since 1994, producing aromatic whites from Chenin Blanc and reds from Cabernet Franc, both from extremely old vines.
Coturri
Sonoma, California
This Zinfandel specialist crafts small lots of intensely flavored, full-bodied, richly-styled reds. Phil and Tony Coturri have been making natural wine in California for over 30 years, and consumers of their unfined, unfiltered, sulphur-free reds should prepare for some serious bottle variation. But a good bottle full of concentration and a nice rusticity that most slicker Zinfandels lack, makes the gamble worth it.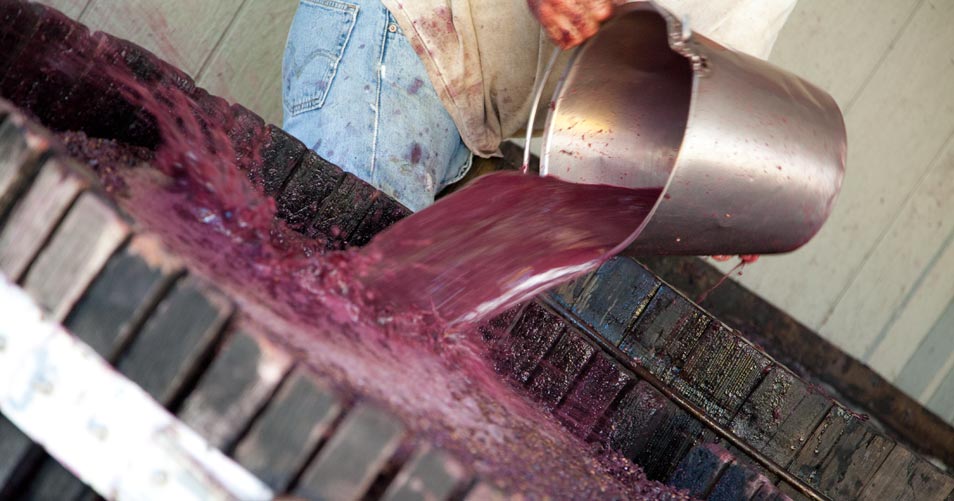 Above: Coturri Winery. (Organic Wine Journal)