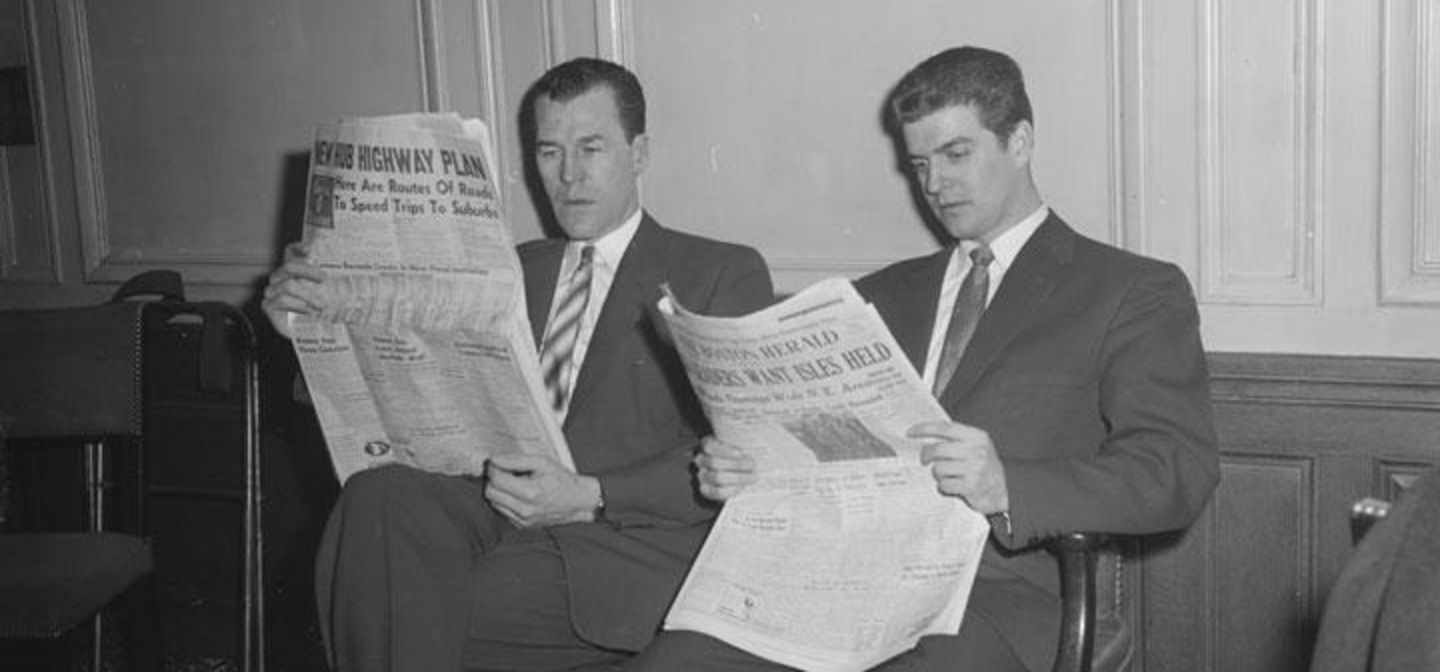 Food and Wine 17 top food and wine recommendations from top sommeliers for 2017. "I need a year of enjoying wine without constantly insta-f@*#ing those bottles."
The Mercury News goes behind the scenes at Ravenswood winery. "I said 'I'm sorry but I don't do pink, sweet or wimpy wines,'" Peterson remembers. "He told me I need to come up with something, or the winery won't be here in a year."
In Decanter Jane Anson picks her top wines of 2016. "To be honest I gave the Sassicaia 1985 a 100 points at the same tasting, but those notes have already been published, and it's a vintage that has been celebrated plenty of times."
Stuart Pigott on why Eva Fricke is his Riesling heroine of 2016. "The title of Riesling Heroine / Hero that I award each year, no less than my choices of the best dry, medium-dry, medium-sweet and sweet Riesling of the year (scroll down to the the previous blog posting to see these), is all about daring and innovation."