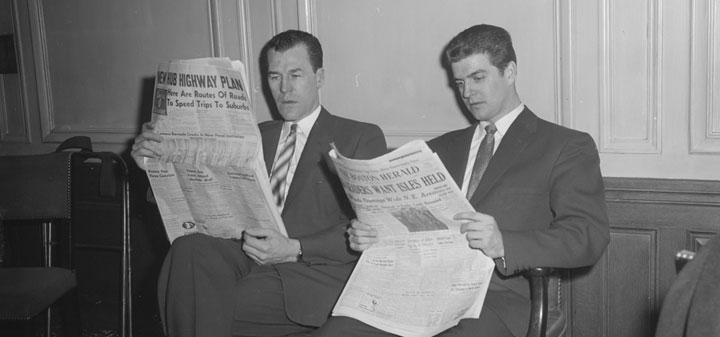 In the WSJ Jay McInerney profiles Anselme Selosse, a reclusive French vintner who inspired the grower Champagne movement.
Duckhorn sues over Duck Commander wines from the Duck Dynasty star Phil Robertson, is it merely a grab at attention asks Drvino?
In Palate Press, Caroline Henry examines the 2013 Champagne vintage.
In Winesearcher, Tyler Colman makes his predictions for next year. Will 2014 be the year of super-somms? Also in Winsearcher, Castel Fréres, a Bordeaux wine giant, has been fined five million Euros over failure to disclose an acquisition to the French government.
In the San Francisco Chronicle, Jon Bonné discusses his 10 favorite wines of 2013.
Andrew Jefford in Decanter reminisces about the most meaningful bottles he drank in 2013.
In Forbes.com Larry Olmsted looks at Champagne and beyond, best bubbly options for New Year.
The Washington Wine report shares its most popular stories of 2013.
The winecurmudgeon provides a round up of critic's picks for New Year's Eve sparklers.