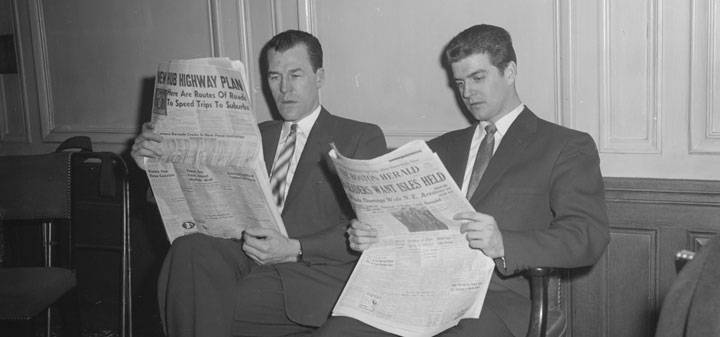 Brad and Angelina release their new Rosé and plan a Super Tuscan collaboration with the Perrin family of Chateau Beaucastel, reports Decanter.
Only 5% of the US population buys wine over $20, Winesearcher picks apart the Wine Market Council's annual report.
Liquor companies form stop-the-cork-tax coalition, reports the Democrat and Chronicle via Wine Business.
Single serve wine glass to ramp up UK production with travel industry a major target, reported by Harpers.co.uk.
Winefolly takes on corks versus screwcaps.
On Forbes, TSA to allow large bottles including wines on planes so long as they are in special tamper evident bags.
The rise in wine alcohol levels reported on ABC.net.au.