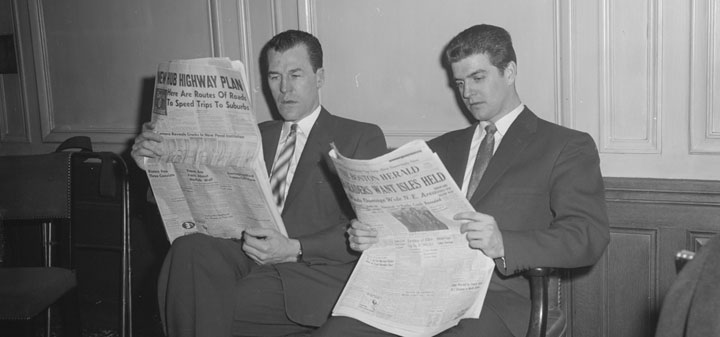 In the New York Times, Eric Asimov declares that the enemy is not Pinot Grigio.
In Wine Spectator, James Laube on the potential for a perfect cork and cork taint.
Profile of 49ers co-owner and wine collector John York in Wine Enthusiast, about 20% of his players get turned on to wine.
Feds hunt down for wine executive in Mexico writes Napa Register via Winebusiness.com.
In Harpers.co.uk, actor Sam Neill acquires a fourth vineyard in Central Otago, NZ.
In Palate Press, W. Blake Gray asks, can America save the wine world?
Jameson Fink reviews Richard Bett's The Essential Scratch and Sniff Book to Becoming a Wine Expert.
Winefolly provides an infographic on the most popular grape varietals.
Wines and Vines on the impact of the vortex on grape growing from the Central Plains to the East Coast in the US.
Monty Waldin via twitter points out the raciest commercial for an organic wine.