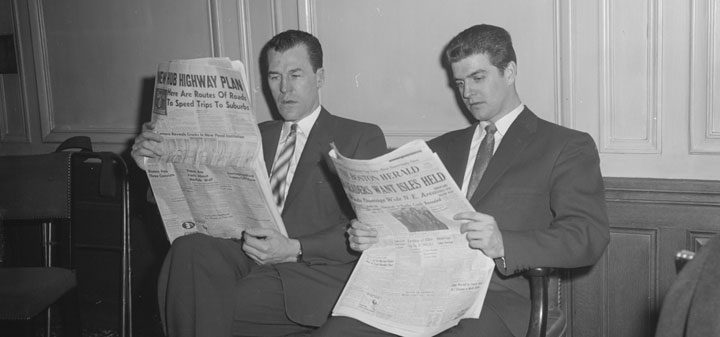 Decanter offers up its most read stories from 2013.
It's New Year's Eve so out with the bubbly, Edward Deitch in USA Today offers up 7 sparkler options for tonight. Snooth also provides a a guide. Also check out from a few days ago, Food & Wine's tips for wines for people who don't like Champagne.
What is the record for most wine bottles sabered in one minute, Winesearcher explores 9 Grape Records. Also on Winesearcher a new study finds wine helps boost our immune systems.
The Wine Spectator pays tribute to the food and wine industry leaders who died in 2013.
Mike Veseth, The Wine Economist, gives his 2013 round up. Jameson Fink also provides a round up.
Wine and Spirits Magazine looks at the practice of decanting Champagne.