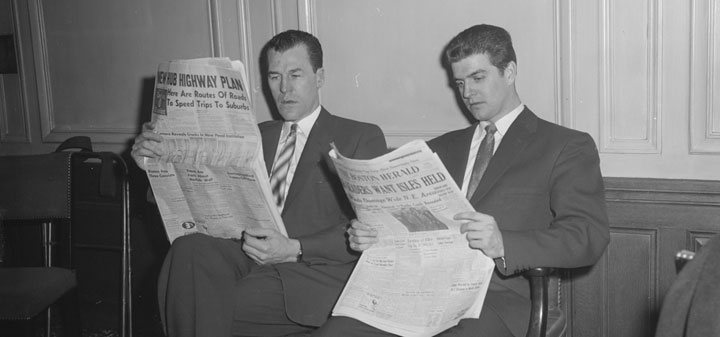 San Francisco Chronicle reports of former football coach Dick Vermeil's expansion of his downtown Napa tasting room to become a late night experience.
Tom Wark asks will legalizing marijuana impact wine sales?
Harpers.co.uk looks at whether major wine importers are being unscrupulous in their dealings in China.
Decanter looks at whether a bumper grape crop in California will lead to pricing wars.
Winesearcher reports on how the recent helicopter crash in Bordeaux that killed a Chinese billionaire may have been the work of militants. Winesearcher also looks at the strangest wine accessories.
The Press Democrat reports on the relaunch of the Wine Tasting Network a wine eCommerce company that was beset with problems when it's CEO was charged with embezzeling $1 million.
In the Wine Spectator a Rioja winemaker who is turning wine barrels into art and charging $1,600 for each of them.