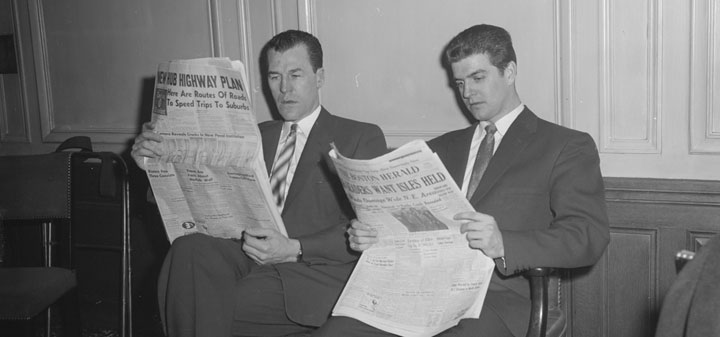 Lubbockonline via Wine Business, China, the worlds 5th largest grape growing region, to double its hectares within 5 years.
Are you drinking too much? Spanish doctors recommend no more than 7 drinks per day. Forbes.com on the myth of moderation.
W.R. Tish in Beverage Media on how today's France markets French wine in the 21st Century.
Slovenian winemakers on a push for the Chinese market, writes South China Morning Post.
Eric Asimov in the New York Times on Savennières, the thinking man's white wine.
Lettie Teague in the Wall Street Journal on the challenge of selling wine around the Super Bowl.
In Wine Spectator universities from around the world compete in the Left Bank Bordeaux Cup.
In Wines and Vines 90% of states open to direct to consumer shipping from wineries.