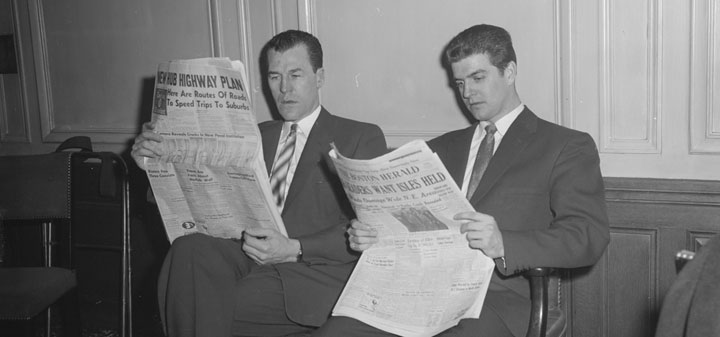 A film is going into production based on the rise and fall of convicted wine fraudster Rudy Kurniawan, from Decanter.
Robert Parker attacks "Parkerization", natural wine advocates and those who are anti-California, from Winesearcher. The Parker debate is also explored on Vinography. Also on Winesearcher, China tops France as world's top consumer of red wine. This is also covered on Business Insider.
A Riesling infused gin is born, reported in The Drinks Business.
Bloomberg on global wines sales in 2013 dropping due primarily to weak Bordeaux sales.
Harpers.co.uk on how wine investments in California have never been higher.
In the Washington Post, Dave McIntrye on The Left Bank Challenge, part of Bordeaux's attempt to market itself to a younger audience.
In the Sacramento Bee, Fred Tasker picks his Superbowl wines. While not specifically related to the Superbowl, the Mercury News looks at pairing wine and grilled cheese.
Winefolly has an infographic on how winemaking processes influence wine.