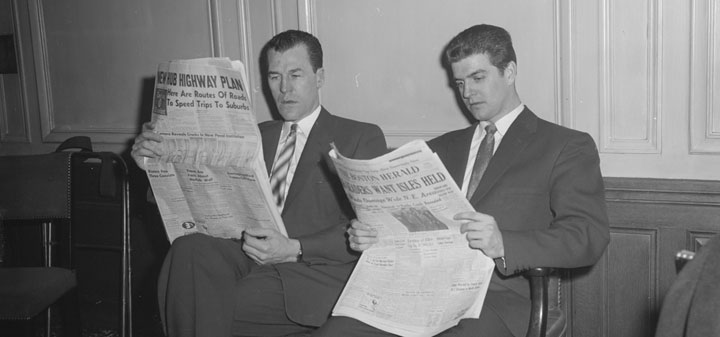 The Wine Spectator's top free news from 2013, Brangelina's Rosé tops the list.
The fourth and final segment of Decanter's Mondavi feature is published.
With the world cup around the corner, big things are happening in Brazil and the wine industry is also sharing in that growth, Snooth looks at Brazilian wine. Winesearcher looks deeper at the economic issues surrounding wine in Brazil. Winesearcher also talks to Tim Hanni, MW, about his research into wine tasters.
Bloomberg reports on how Chateau Margaux 05, has hit a 17 month low at $8,600 a case.
Jameson Fink publishes a column on his wine travels in 2013.
Jamie Goode publishes his wine predictions for 2014. In the Washington Post Dave McIntyre also makes his 2014 predictions.
In the Sacramento Bee, Mike Dunn lists the top questions (and answers) asked of wine writers.
Robert Joseph on why wine is like smoked salmon in terms of how supermakets discount.