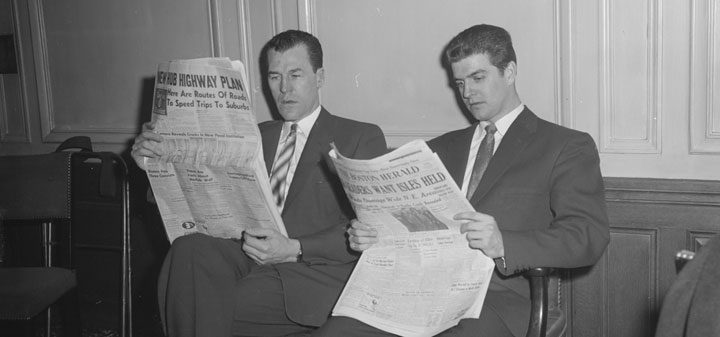 Lettie Teague in The Wall Street Journal asks is a great palate god given learned or bought? "I think there are oenophiles with a great affinity for and deep understanding of particular wines and particular regions who are effective at transmitting those impressions to like-minded wine drinkers: a great palate for German Rieslings, for example, or a particularly keen understanding of Bordeaux."
European Union funds of €1.156 billion a year are earmarked for the period 2014–18 to promote European wines beyond Europe reports Jancis Robinson.
Domaine Chandon is closing its fine dining restaurant étoile in Napa Valley reports the Mercury News.
Wines and Vines looks back at California harvest 2014.
In Forbes and the New York Times tributes to Serge Hochar of Chateau Musar who died over the New Year.
The Albany Times Union on New York wineries gaining "pop-media traction."
Fortune explores low calorie wines. "U.S. wine consumption has increased steadily over the past two decades, but there's no clear sense of just how large the low-calorie market is, or if low-cal wines have contributed to the industry's broader growth. "