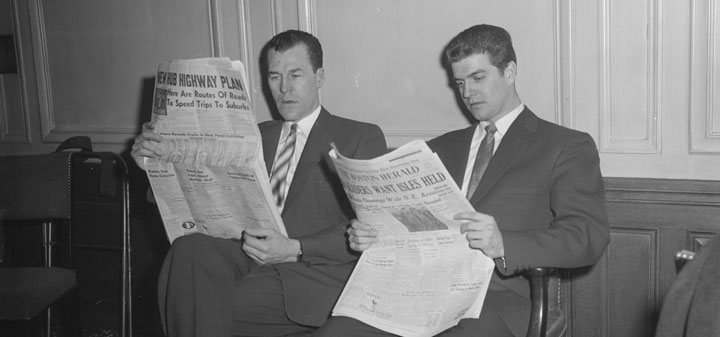 Jamie Goode on the natural wine movement which "a subculture that's self-contained, self-referential, and living in its own bubble."
Dr. Vino on the World of Fine Wine list which has New York City leading the way with 36 selections.
What the stats say, Winesearcher compares Bordeaux and Burgundy.
Dead body found in vineyard reports The Drinks Business.
Low Bordeaux sales force UK wine retailer in liquidation, reports Decanter.