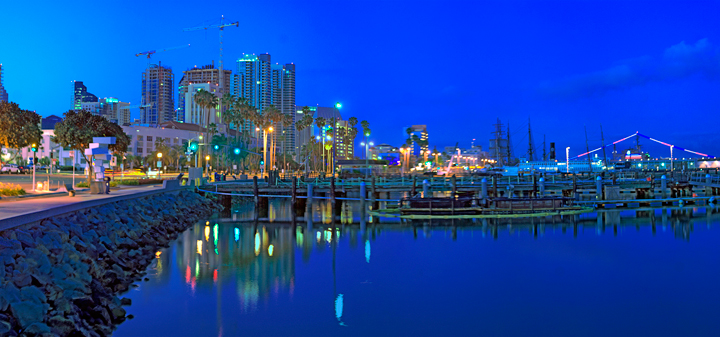 Editor's Note: The Tippler Ten is a guide to the ten best places to wine and dine in a specific city or region according to a tried and true expert local.
Bill Eyer is a world traveler and dedicated wine lover — but he might start by telling you he's a Green Bay Packer fan. Living in Charger Country down in San Diego, Eyer has explored regions near and far, but is admittedly particular to Tuscany, where he visited in 2009, falling in love with both the wine and the culture. The Southern California resident's 300 wines he reviews a year are found on his site, the Cuvée Corner.
[SpeakEasy: Bill Eyer, Cuvée Corner]
Grape Collective editor Jameson Fink recently caught up with commited oenophile about his favorite local haunts in the city he calls home.
The Tippler Ten: Bill Eyer's San Diego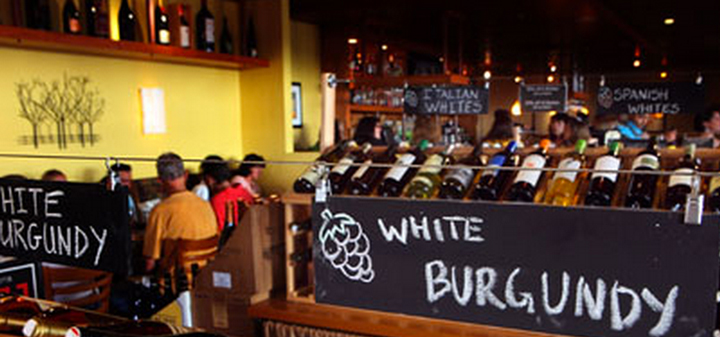 1. The 3rd Corner Wine Shop & Bistro, 897 South Coast Highway 101, (760) 942-2104
2.. Splash Wine Bar, 3043 University Avenue, (619) 296-0714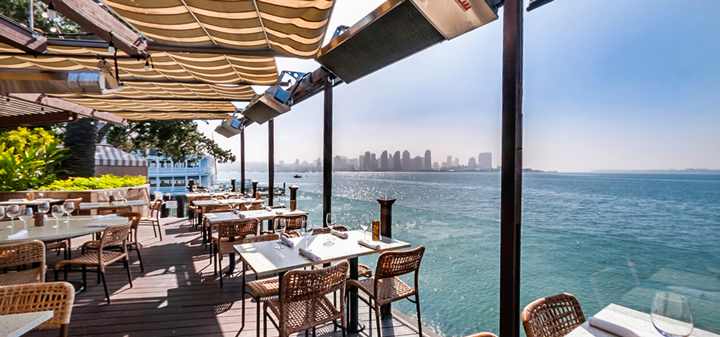 3. Island Prime, 880 Harbor Island Drive, (619) 298-6802
4. TJ Oyster Bar, 4246 Bonita Road, (619) 267-4577
5. Pizzo's Pizzeria, 2322 Proctor Valley Road, (619) 240-3826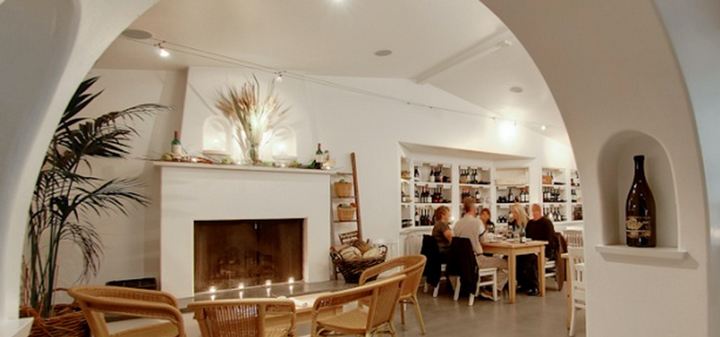 6. The Wine Vault and Bistro, 3731 India Street, (619) 295-3939
7. The Barrel Room Vintage Wine Bar and Bistro, 16765 Bernardo Center Drive #1, (858) 673-7512
8. Jaynes Gastropub, 4677 30th Street, (619) 563-1011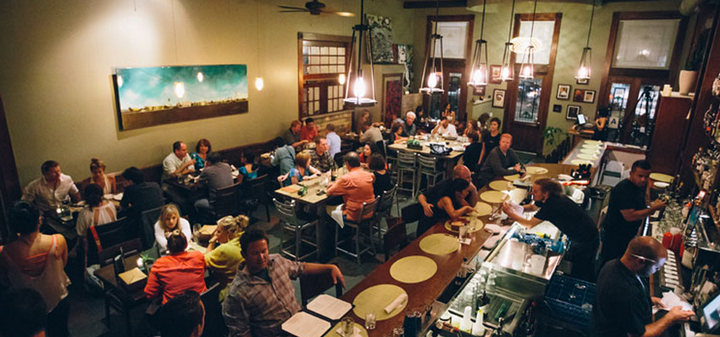 9. Urban Solace, 3823 30th Street, (619) 295-6464
10. The Smoking Goat, 3408 30th Street, (619) 955-5295
Want more? Becca Yeamans knows the places to visit in Charlottesville, while Damon Huard knowsWashington State. Find out where Vindulge's Mary Cressler eats and drinks in Portland, and Jeff Kralik grubs in Philadephia! Or where Wine Oh TV's Monique Soltani wines and dines in San Francisco. And which are Northwest Wine Anthem's Clive Pursehouse's favorite haunts in Seattle. In Houston? Explore Jeremy Parzen's must-visits. Or San Diego? Then trust Jeff Kralik.