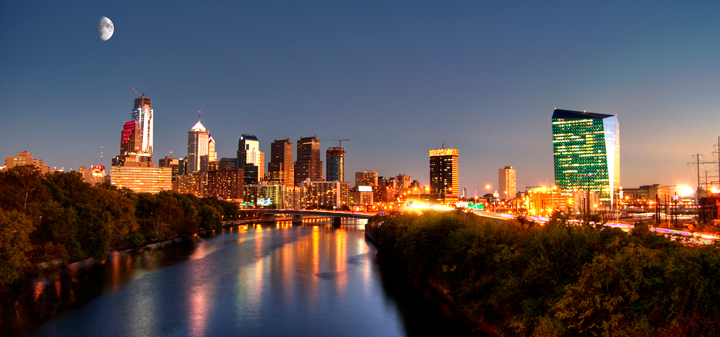 Editor's Note: The Tippler Ten is a guide to the ten best places to wine and dine in a specific city or region according to a tried and true expert local.
Jeff Kralik may live with his wife and two sons in Philadelphia, but his love to pair cycling with wine has him serving as a tour guide in Europe for the past 20 years, and he has visited most of the wine regions in France.
[SpeakEasy: Jeff Kralik, The Drunken Cyclist]
Grape Collective editor Jameson Fink recently caught up with the grape-chasin' cyclist about his favorite local haunts in the city he calls home.
Jameson Fink: Where do you eat and drink in Philadelphia?
Jeff Kralik: Perhaps the only advantage (when it comes to wine) of living in Philly is the prevalence of BYOB restaurants and since I have way too much wine (1500 bottles) in my cellar, we rarely venture out of the BYOB world when we choose to dine out here in the city. My wife and I put restaurants into three categories: those to which we can walk, those that require more sophisticated transportation. And Bibou. I am not out on a limb to say that Bibou is not only the best BYO in the city, it might be the best restaurant regardless of status. Let's just say that good old Robert Parker made his way up I-95 to Bibou and was quite impressed (Google it!). After Bibou, and in the "worth driving to camp" (in no particular order): Will, Pumpkin, The Farm and the Fisherman, Bistro 7, and Cochon are our favorites. In our neighborhood, we like Figs, Umai Umai, and Trio. Our one regular non-BYOB is Hickory Lane (a three minute walk from our house), which has one of the best burgers in town. Above all (with the exception of Bibou) is an underground "restaurant" called Studio Kitchen, where iconic chef Shola Olunloyo creates some absolutely insane dishes right before your eyes in his own apartment. Drop me a line and I will try and get you in.
The Tippler Ten: Jeff Kralik's Philadelphia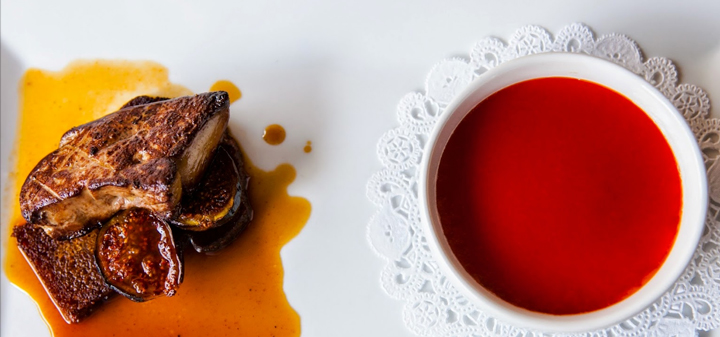 1. Bibou, 1009 South 8th Street, (215) 965-8290
2. Will, 1911 East Passyunk Avenue, (215) 271-7683
3. Pumpkin, 1713 South Street, (215) 545-4448
4. The Farm and the Fisherman, 1120 Pine Street, (267) 687-1555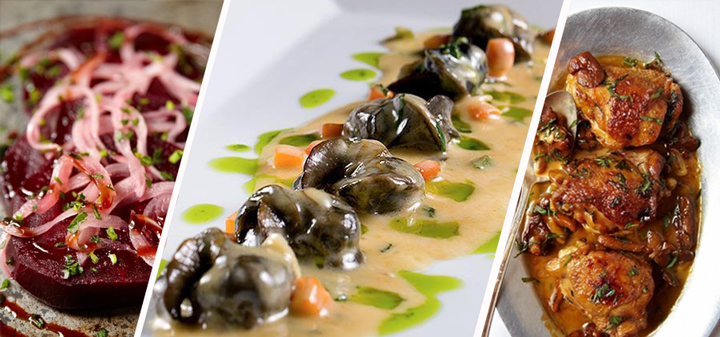 5. Bistro 7, 7 North 3rd Street, (215) 931-1560
6. Cochon, 801 East Passyunk Avenue, (215) 923-7675
7. Figs, 2501 Meredith Street, (215) 978-8440
8. Umai Umai, 533 North 22nd Street, (215) 988-0707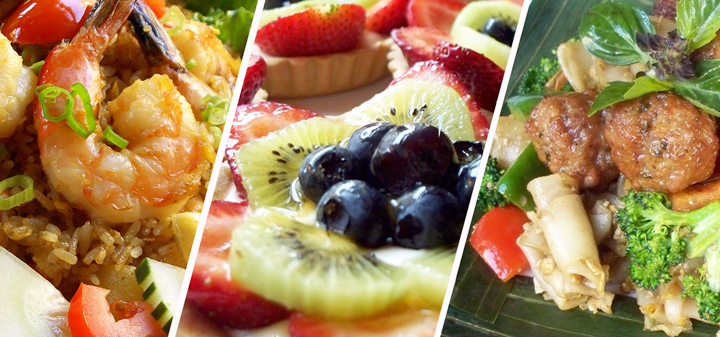 9. Trio, 2624 Brown Street, (215) 232-8746
10. Hickory Lane, 2025 Fairmount Avenue, (215) 769-2420
Bonus: Studiokitchen, 236 North 2nd Street
Want more? Becca Yeamans knows the places to visit in Charlottesville, while Damon Huard knows Washington State. Find out where Vindulge's Mary Cressler eats and drinks in Portland, and Jeff Kralik grubs in Philadephia! Or where Wine Oh TV's Monique Soltani wines and dines in San Francisco. And which are Northwest Wine Anthem's Clive Pursehouse's favorite haunts in Seattle. In Houston? Explore Jeremy Parzen's must-visits.