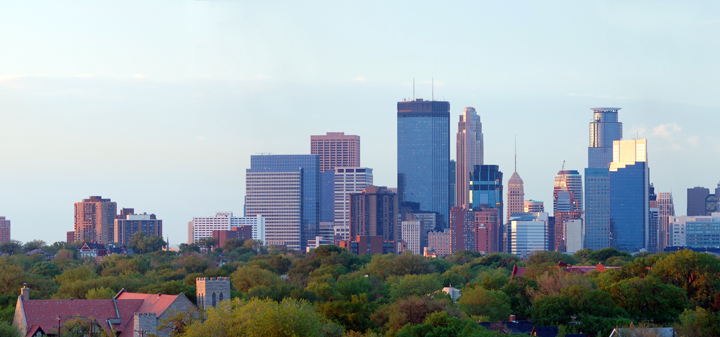 Editor's Note: The Tippler Ten is a guide to the ten best places to wine and dine in a specific city or region according to a tried and true expert local.
Jon Thorsen knows good wine. But what makes him a modern-day oenophile of the people is that he is one who makes recommendations while "thumbing [his] nose at bottles over $20." Needless to say, The Reverse Wine Snob is putting more traditional tastemakers of sorts on notice.
Grape Collective editor Jameson Fink recently caught up with the Robin Hood-esque wine lover about his favorite local haunts in the city he calls home.
Jameson Fink: Can you give me ten picks of places in and around the Twin Cities where you like to eat, drink, and/or enjoy wine?
Jon Thorsen: Home! Seriously, this is a tough one because we have three young kids and a basement full of wine -- we don't get out nearly as much as we would like and when we do we usually skip the wine both because we have so much at home and because of the ridiculous restaurant mark-ups on wine.
[SpeakEasy: Jon Thorsen, The Reverse Wine Snob]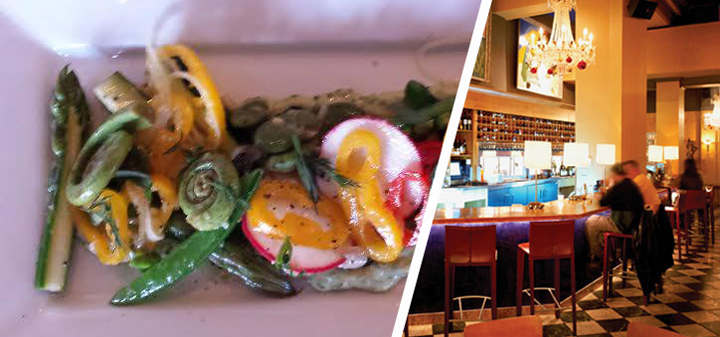 1. Cafe Lurcat, 1624 Harmon Place, (612) 486-5500 When we do get out, one of our favorite places to go is Cafe Lurcat — amazing food.
2. Edina Grill, 5028 France Ave Street, (952) 927-7933 We love Edina Grill, especially for breakfast.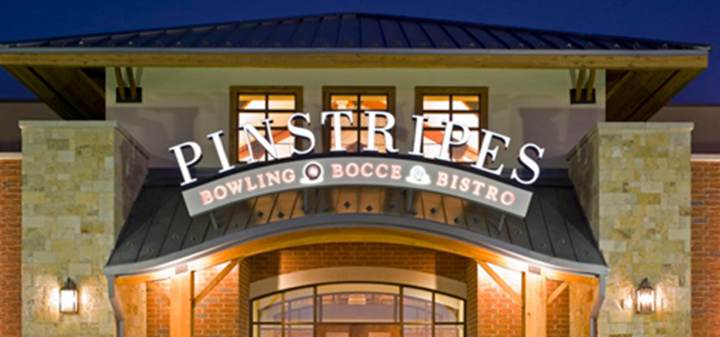 3. Pinstripes, 3849 Gallagher Drive, (952) 835-6440 Another fun spot that caters to the whole family, has a pretty nice wine list and tons of gluten free options. You can even eat and drink all this good while you bowl or play bocce ball if you'd like.
4. Brasa, 600 East Hennepin Avenue, (612) 379-3030 For Southern foods, Brasa is delicious.
5. The Bachelor Farmer, 50 2nd Avenue North, (612) 206-3920 If you can get in.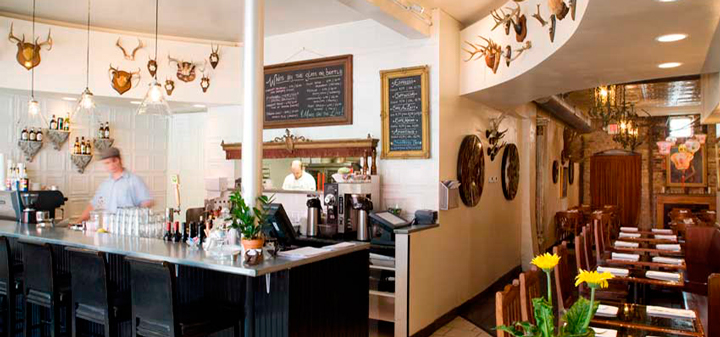 6. Blackbird, 3800 Nicollet Avenue, (612) 823-4790 Whenever I get together with Bill Ward, who is the wine writer for The Star Tribune and a major foodie, we either go here...
7. Tilia, 2726 West 43rd Street, (612) 354-2806 ...or here.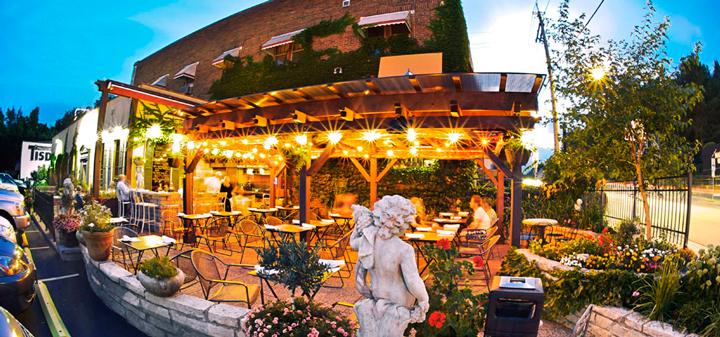 8. Broders', 5000 Penn Avenue South, (612) 925-9202 Fabulous pasta and a new wine bar across the street.
9. Pizza Luce, Multiple Locations Our favorite pizza place (including a very good gluten free crust for my wife).
10. Duluth Grill, 118 S 27th Avenue West, (218) 726-1150 If we travel north of the Cities up to the Duluth area, the Duluth Grill is a must stop.
Want more? Becca Yeamans knows the places to visit in Charlottesville, while Damon Huard knows Washington State. Find out where Vindulge's Mary Cressler eats and drinks in Portland! Or where Wine Oh TV's Monique Soltani wines and dines in San Francisco. And which are Northwest Wine Anthem's Clive Pursehouse's favorite haunts in Seattle. In Houston? Explore Jeremy Parzen's must-visits.