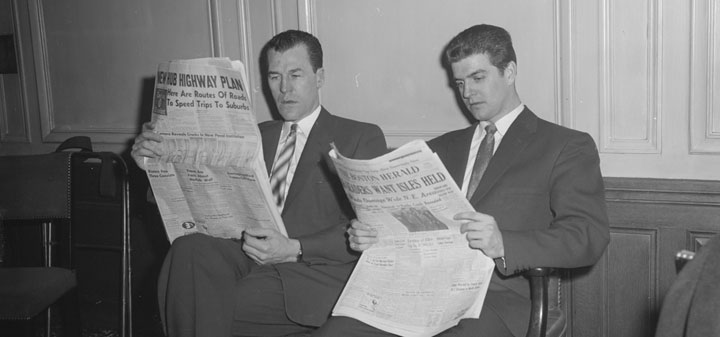 Premium Australian wine not growing as fast as key competitors, reports harpers.co.uk.
Zachary Sussman on the making of a rosé colored craze in Punch, "over the past decade, pink wine's unprecedented rise has established it not only as serious—even cult—wine, but as an aspirational lifestyle brand unto itself."
In Winefolly, how to taste wine and develop your palate.
An Italian wine made by prisoners is collaborating with tenor Andrea Bocelli reports The Drinks Business.
The top wine brands in 2014 named in The Drinks Business.
Also in The Drinks Business, the richest booze dynasties.
The Wine Enthusiast names the top 27 best boxed wines.
In the Wall Street Journal, bottle shock "Stephen Cronk, 50, resigned from his job running a large sales division for a telecommunications company, sold his home in London, and headed to Provence with his wife, Jeany, and their three young children, to realize his dream of becoming a winemaker."
NPR asks does eating yeast prevent one from getting a hangover?