Since arriving in Portland, Oregon, Heathman Restaurant and Bar Sommelier James Rahn has wasted no time immersing himself in the wines that have made the state famous. He's also undertaken a more nuanced look at Oregon wine through daring and innovating producers like Minimus Wines. And if that wasn't enough, Rahn also makes his own wine under his eponymously named label. In this interview, he touches on all these subjects and also gives a surprising pick for a summertime white wine.
You moved to Portland from Chicago two years ago. How are the wine scenes different?
Oh boy – like night and day. Although elements of each exist in both cities, I feel that Chicago is more about prestige and Portland is about the obscure in their prospective wine choices. That being said Portlanders are rather provincial about their wine, which is understandable since the best Pinot Noir in the hemisphere is coming from the Willamette Valley.
Pinot Noir gets the lion's share of publicity when it comes to Oregon wine, but what are some grapes that deserve more attention?
Understandably and deservedly, pinot noir receives the most attention here. That being said I think some of the best Riesling in the country – alongside Finger Lakes – is grown in the North Willamette Valley. There is also compelling Chardonnay being grown here. I feel that Gamay, Cabernet Franc, and Chenin Blanc would also do very well here, but they are just not as sexy as Pinot Noir and therefore kind of a difficult to convince people to plant them.
What wines do you like to pair with vegetarian dishes?
That is a broad question. Is the dish based on grains? Pasta? Roast vegetables? I love a really savory Burgundy with mushrooms. Savennières with barley and a very slightly sweet component is also pretty great. I enjoy a fruit-forward Rosé from southern France with roast beets. It is just as fun to pair wine with vegetarian dishes as plates with meat on them.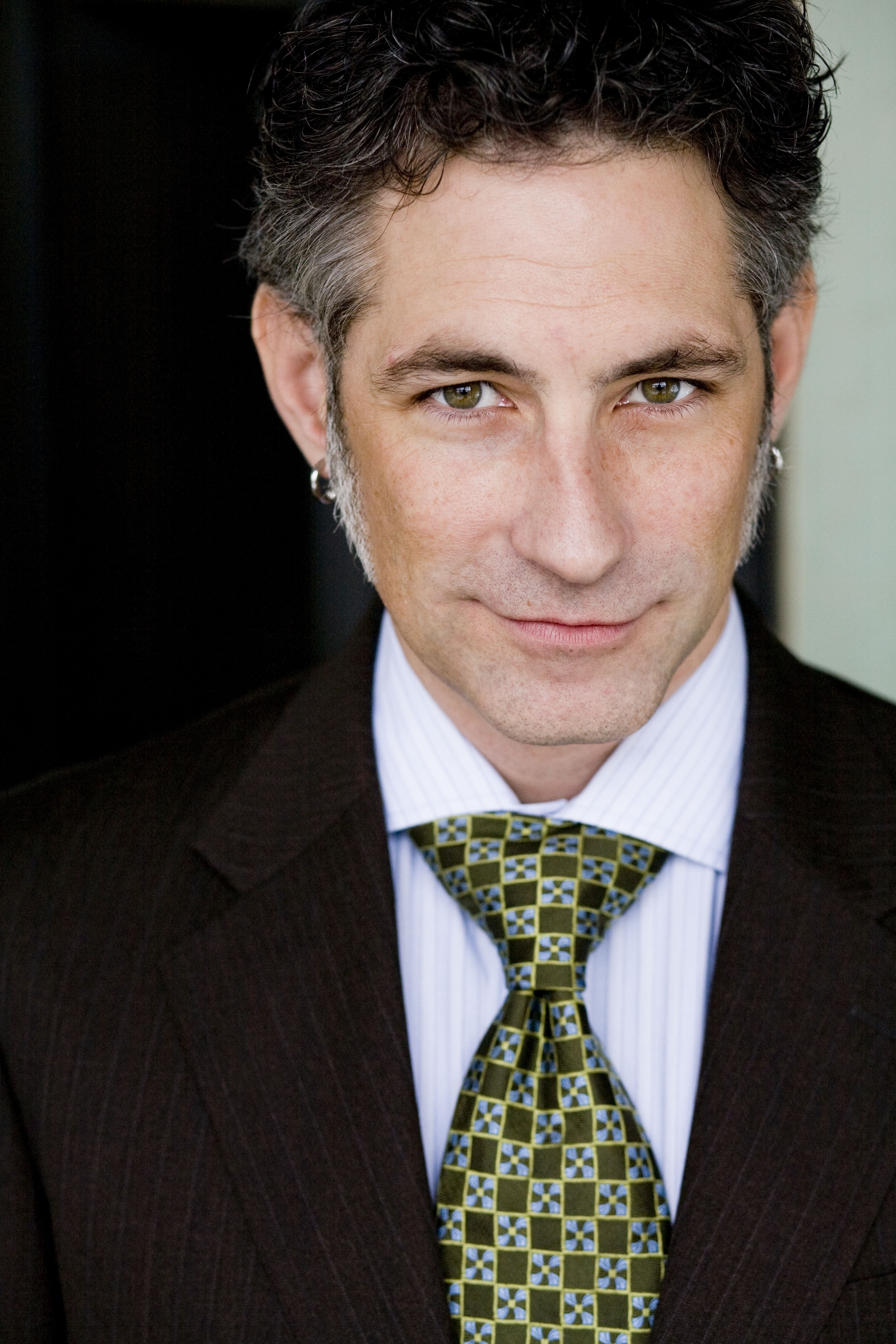 What are some wines perfect for summer's heat that you have at the restaurant by the glass or bottle you are particularly excited about?
Gramercy Cellars Columbia Valley Picpoul – yes Picpoul. Greg Harrington made this delightful little wine – as far as I know a onetime thing – and it is nerdy and carefree at the same time. It has this little naïve suppleness to it that is like a little cherub, but without being flabby or cumbersome. It is whatever you want it to be. Greg should make more whites if this is the kind of thing he kicks out. Also, at the danger of playing favorites, my Ana Vineyards Riesling is pretty good too – If you like Riesling, which you should.
I first read about Minimus Wines on Northwest Wine Anthem. What makes them so exciting to you?
One night I was researching acacia barrels and if anyone in Oregon is using them with Pinot Noir (it's the sort of thing wine nerds do at night). I was introduced to Chad Stock – owner & winemaker of Minimus. He came to The Heathman and presented me with barrel samples – some out of French Oak and the other out of Acacia – not to sell me anything, but to aid in my curiosity and education. His wines are unusual and inspirational. 45 day maceration Sauvignon Blanc and Brettanimyces barrel-fermented Viognier – really cerebral wine and a courageous approach to winemaking.
Tell me about the decision to turn the focus on the Heathman wine list towards single-vineyard and small production wines.
First of all, The Heathman has always stressed and stood for Farm to Table – small local farmers bringing in their wares to be transformed into spectacular dishes. Why shouldn't the wine list be the same way? Small, independent producers making exciting wines of substance and integrity. I am so lucky here. When I want some Cameron wine you know who delivers it? [Owner/Winemaker] John Paul. How much more local can you get?
As to why I am changing to focus to single vineyard wines: When a lot of us talk about wine, about "that moment" we drank whatever local wine that we will remember forever, the conversation is all about place. Oregon is such a fantastic place for that sort of experience. We have hundreds of Pinot Noir producers within an hour's drive, many of them sourcing fruit from the same vineyards, and then employing their own winemaking techniques artistry onto that fruit.
When you have that type of environment you have an opportunity to not only try one winemaker's wine from HIS vineyard, but multiple winemakers wine from a single sight – say Temperance Hill Vineyard in Eola-Amity Hills. It is in that kind of moment that I think a true understanding of wine flourishes. And, one creates a list en homage to Pinot noir one must look first to Burgundy. Burgundy is nothing (arguably) without single vineyard bottlings – Burgundian producers are more proud of the place then the grape.
How has being a sommelier helped you make wine and vice-versa?
Making wine has given me such a greater understanding and intimacy about wine that is simply not gained through studying and tasting. Now when I am tasting a wine I can make more educated guesses as to how that winemaker circumvented the challenges thrown their way – like a roadmap. It has also made me much more humble when analyzing someone else's wine – I have already experienced critique and it does not always feel good.
I think being a sommelier has given me a slightly different take on production – who knows if for better or worse. From day one I had in mind a guest sitting at a table – or someone picking it up at a bottle shop. I did not set out to reinvent the wheel I just want to make delicious wine.