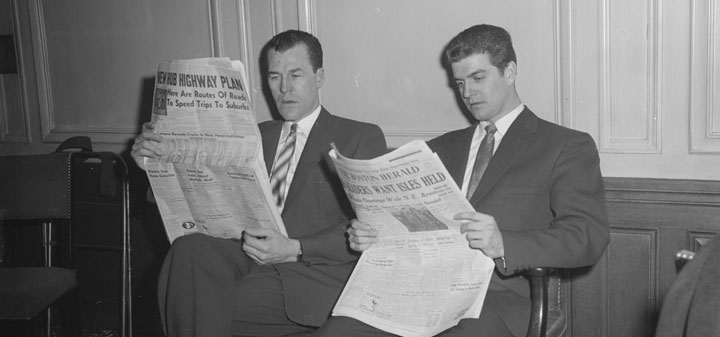 Most wines are created to be drunk within two years, Lettie Teague in the Wall Street Journal looks at the optimum time to drink a wine.
Jon Bonné in the San Francisco Chronicle on Albariño made in California.
Jancis Robinson in the Financial Times on Maureen Downey, who "has been spending less time on advising wine collectors on what to buy, sell and drink and more time armed with the tools of her anti-counterfeit trade – a magnifying glass, torch and attention to every tiny detail of glass, label, foil and cork."
Naked wines sales growth at 40% in 2013 to fifty million pounds reports Harpers.co.uk.
In Forbes, wine and tech three ways brands should engage on-line.
The Drinks Business on Liv-ex's most popular wine brands in 2014, so far.
Winesearcher analyses The Daily Meal's list of top 101 wineries in US.
In Decanter Andrew Jefford looks at the hail storm that hit Burgundy and its €75 million cost.