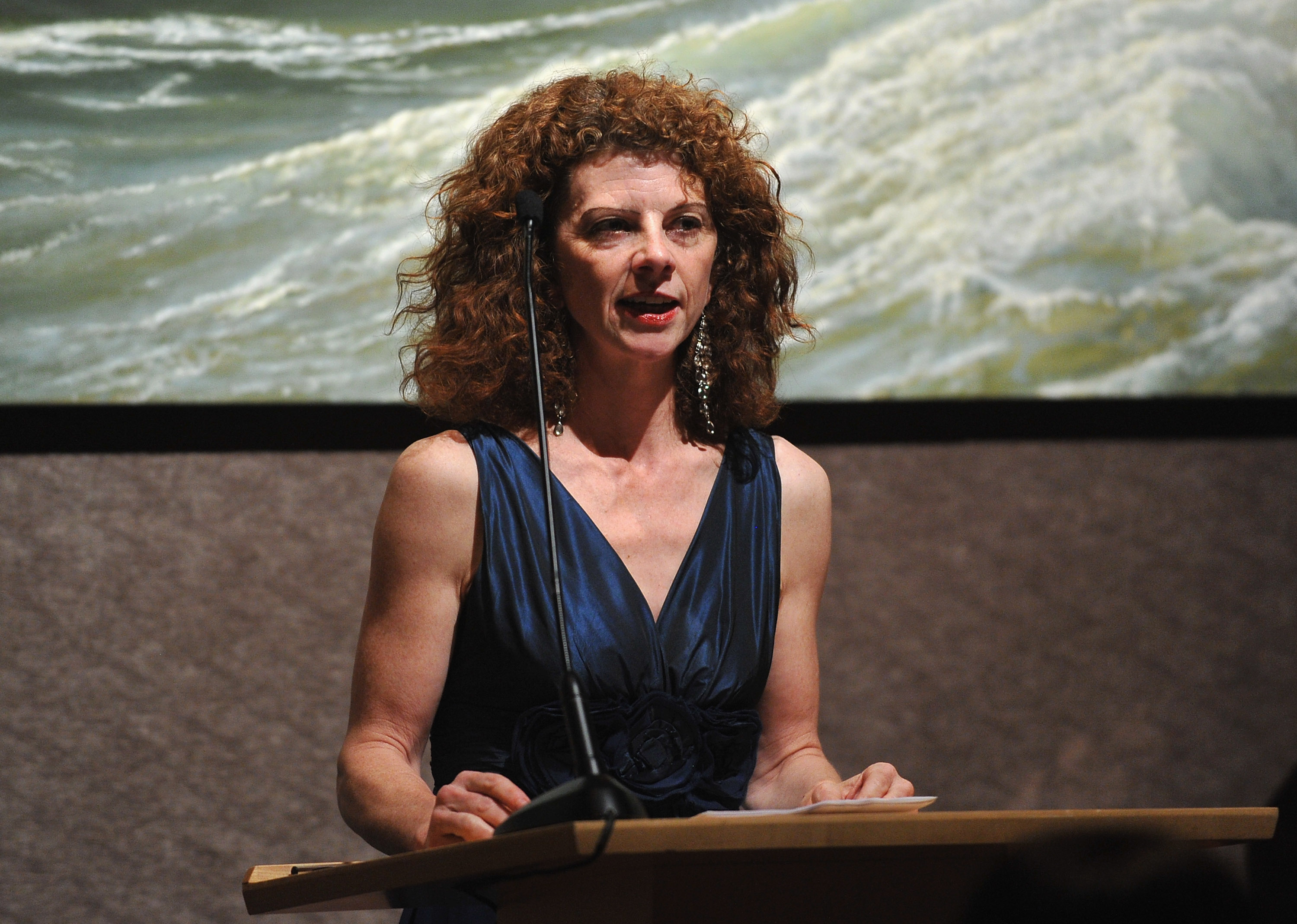 WHO
Lettie Teague is a wine writer for the Wall Street Journal, where she writes the column "On Wine." She is also the author of Educating Peter-How Anybody Can Become An (Almost) Instant Wine Expert, and co-author of Fear of Wine: An Introductory Guide to the Grape. Her writing reaches an enormous audience, which makes her a highly influential figure in the wine industry.
BACKSTORY
After graduating with a degree in English from Kenyon College, Lettie Teague held various wine-related jobs in restaurants, retail, and marketing, and eventually became a PR executive specializing in wine. In 1995 she took the position of food, wine, and books editor for Diversion, a travel magazine. She went on to become the wine editor of Food & Wine in 1997, and then briefly wrote for Robert Parker's site, eRobertParker.com. In April of 2010 it was announced that Lettie Teague would be a wine columnist for the Wall Street Journal, along with Jay McInerney and Will Lyons.
OF NOTE
Teague has won three James Beard Awards, including the MFK Fisher Distinguished Writing Award.
DRAMA
In 2010, Dr. Vino (aka Tyler Colman) called out Lettie Teague on his blog for writing in her debut Wall Street Journal column that "Alcohol delivers flavors." Colman accuses her of presenting a "Black-and-white view in her story, where "flavors" only arrive in the rarefied vapors north of 14% alcohol." He believes her article "portrays sommeliers who champion low alcohol wines to be insufferable snobs." He goes on to say, "Teague rummages around in her basement to find, lo and behold, that she has a bunch of "delicious," high-alcohol wines. So she likes them, therefore they are okay, but when other people say they don't like them, they are guilty of pushing their own personal taste and of snobbery. Who's the hypocrite here?"
NO JOKE
Teague believes that "Blind tasting is the objective way to assess a wine." She has described engaging in ultra-competitive blind tasting "guess that wine" games with her former husband Alan Richman, food critic for GQ magazine.
VITAL STATS
FULL NAME: Lettie Teague
NATIONALITY: American
OCCUPATION: Wine Journalist for the Wall Street Journal, Author
UNDERGRAD: Kenyon College