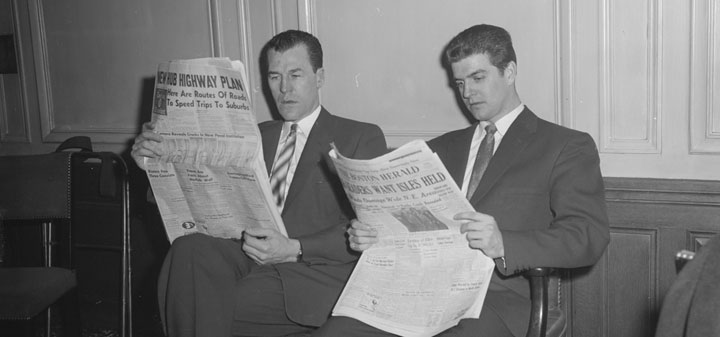 Deadspin provides instruction on how to order wine like you know what you are doing. "If you've been staring at the wine list for an embarrassingly long amount of time and still have no idea what to order, ask your server!"
The Chicago Tribune on large format bottles. "Besides being festive, large-format bottles are better for aging wine than standard-size bottles."
Decanter on a fight over residual sugar levels in Alsace. "But the heated discussions going on in Alsace right now (and, let's face it, for many years) show that even the most ardent champions of this diversity know the confusion is helping neither consumers nor themselves."
Wines and Vines on how Washington wineries are planting flags in Oregon.
Jon Bonné in Punch says the world's best rosé is coming from Austria and Germany. "And both countries are obsessed with quality; their most talented winemakers don't see rosé as a second-class task."
Bloomberg on how Prince Robert of Luxembourg is building an empire in Bordeaux. "Though Prince Robert has become a savvy businessman, he never intended to join the family firm. "I wanted to be a musician, and in my twenties, I was in Hollywood writing screenplays with my wife," he explained."