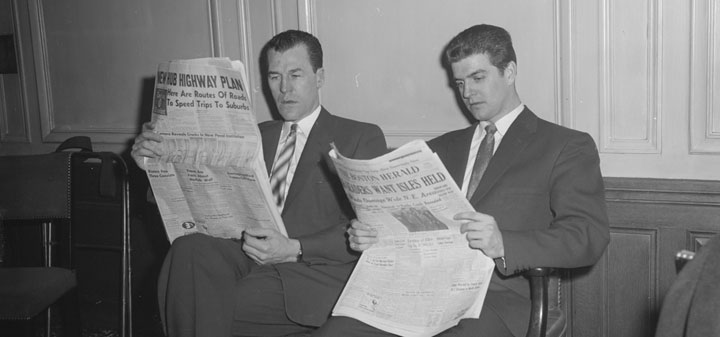 The Wall Street Journal on how Washington's warehouse winemakers are making some of the state's best wines.
In the San Francisco Chronicle, in San Bernardino County - the ghosts of the past hang heavy in Cucamonga.
Napa's wine auction raised $18M, beating last year's record reports the San Francisco Chronicle, highlights included Lee Anderson paid $600,000 to be the first to receive a case of Bill Harlan's forthcoming project, Promontory, along with a range of releases from the new Harlan winery.
Jancis Robinson in the Financial Times gives advice on how to store wine.
Andy Perdue in the Seattle Times on how 2012 is a relatively easy growing season for Washington winemakers after three tough years.
Eric Asimov in the New York Times on how Portugal is staying true to native grapes.
In the Washington Post Dave McIntyre profiles Jim Law of Linden Vineyards.
The Champagne industry must face up to the negative impact of global warming, reports Harpers.co.uk.
Punch polls some top sommeliers and ask what rosé they recommend.
The Drinks Business on women smashing wine's glass ceiling.
Decanter speaks to football legend Sir Alex Ferguson.