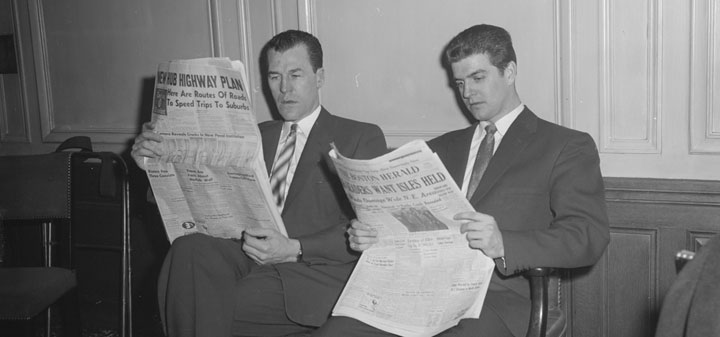 The Boston Globe visits Sonoma. "In East Coast terms, think of Sonoma as having the authentic rural vibe of northwestern Connecticut or Vermont, with Napa more like the Hamptons."
Refinery29 says everyone is into wine slushies. "Versions like the popular Strawberry Peach Wine Slushie, below, are all over the web, and bloggers have been churning them out nonstop. Once they popped up on Pinterest, everyone else caught on quick."
The Sacramento Bee says Sake is getting popular in the US. "In Japan, the future of sake looks shaky. Sales languished in the wake of the recession, but have picked up over the past two years, particularly among younger women."
According to Decanter Champagne house Vranken-Pommery Monopole has followed in Taittinger's footsteps by produce English sparkling wine in collaboration with Hattingley Valley.
Alder Yarrow visits Hungary and is impressed with the increasing quality of the wine. "In short, Budapest was already pretty cool, but now it rocks, at least in my opinion. Get your food-wine-travel-loving rear-end there while you can still get reasonably priced hotel rooms."
Somm: into the bottle is now on Netflix.