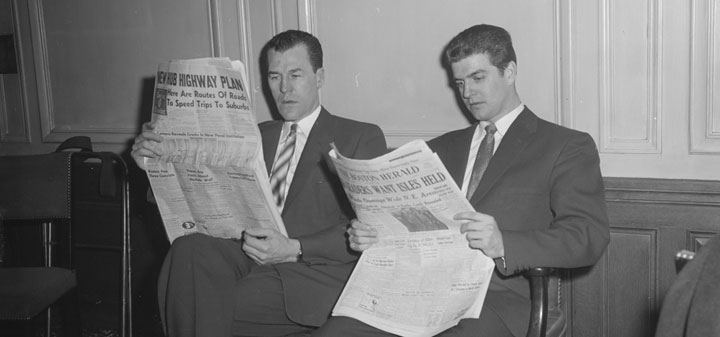 The Los Angeles Times says the early word on the Napa 2014 harvest is "early" and "excellent." Alder Yarrow tells a similar story on JancisRobinson.com.
Punch asks is bottle service growing up or fading away?
Palate Press on a tough 2014 vintage for Italy.
Snooth looks at obscure Greek wine grapes.
The Drinks Business looks at the value of vintage port. An 1863 tawny Port recently sold for $3,000 at auction.
In Decanter Ornellaia winemaker suggests abolishing the term "second wine."