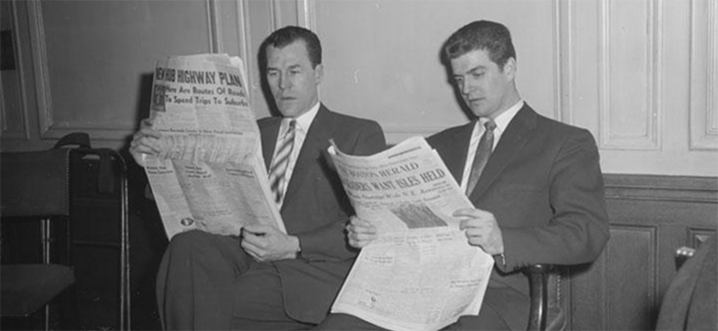 SFGate on how rain is dousing fire in California. "The most vicious blaze to explode across Sonoma and Napa counties three weeks ago, the 36,807-acre Tubbs Fire, was 98 percent contained Sunday, nearing the 100 percent mark when crews are confident they've entirely surrounded the burn with fire breaks. The blaze has killed 22 people and leveled 5,300 structures, most in Santa Rosa."
The Telegraph on why wine labels should list all additives. "Isabelle Legeron said few wine drinkers realise what goes into their favourite vintage, even if they are aware of the use of preservatives such as sulphites, which are shown on labels. She called for all ingredients to be listed."
New York Times Wine School takes on Savennières. "Savennières is a small appellation. Unlike Vouvray to the east, where chenin blanc is grown predominantly on clay and limestone soils, the grapes of Savennières are grown on schist. This helps to give the wines very different characters."
The New York Times Wine School wraps up Crozes-Hermitage. "As a result, perhaps, Crozes-Hermitage became known both for easygoing, modestly interesting wines as well as for bottles in which flashy expressions of the winemaker's hand, like flavors of new oak, were more evident than characteristics of the place."
Andrew Jefford in Decanter on Professor Patrick McGovern's visit to Bordeaux's Cité du Vin. "The reason for McGovern's recent trip to the Cité du Vin was that it had chosen to feature Georgia for its first ever Guest Wine Region, precisely because of the astonishing antiquity and complexity of its wine culture."